One of the solutions from Solver AI Suite platform
Solver AI Suite Anomaly Detection
Solver Anomaly apps
Find out how different applications from the Solver Anomaly Detection module can help your retail, finance or e-commerce business become more profitable.
Solver Anomaly Detection
Solver Anomaly Detection is a solution that enables you to predict any kind of fraud.
By having the opportunity to predict whether an element will be anomalous in the next X hours - no matter if you are in the banking or insurance business - this solution gives you the know-how to diagnose, detect and even prevent fraud.
This tool helps you establish a preventive system and saves you time and money on solving potential future anomalies and dealing with the consequences..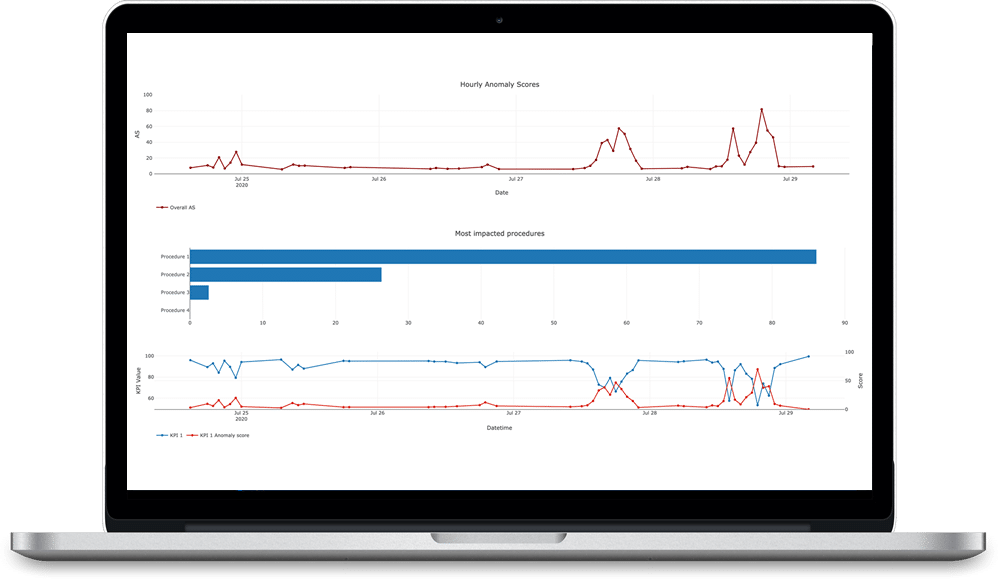 Solver Reporting
Solver Reporting is a separate product that can be used either as a stand-alone application for your reporting needs or as an add-on to your already implemented EBR, BI, or other data-oriented tools.
This tool, besides having powerful reporting features, is a tool that can drive your organization towards gaining deep insights and having data-driven anomaly detection.
It is like having a private Sherlock Holmes, 24/7, who makes no mistakes.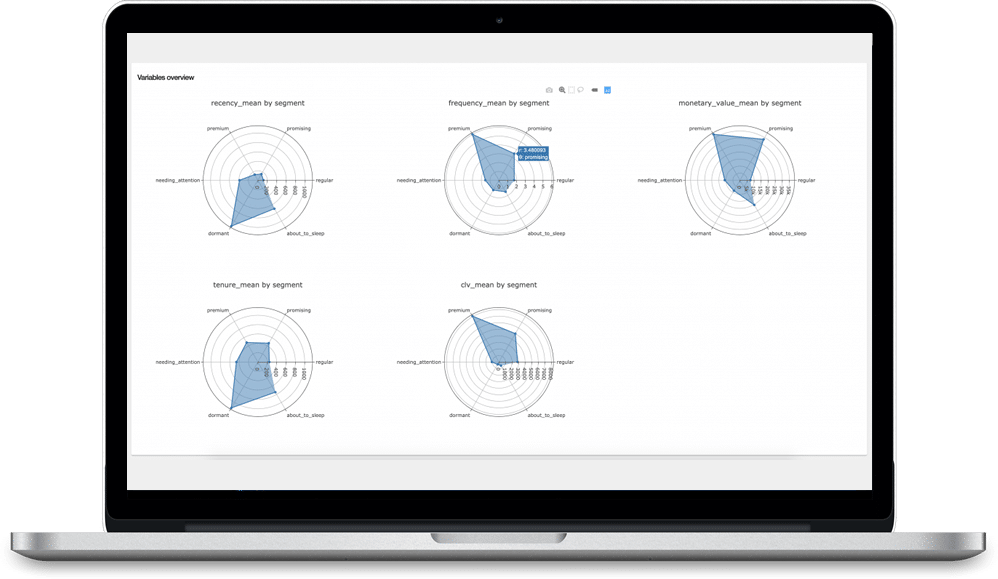 Learn more about
Solver AI Suite features
in this product tour.