How Bespoke services works?
HAVE A GREAT IDEA?
We know how to get it off the ground.
Proven methodology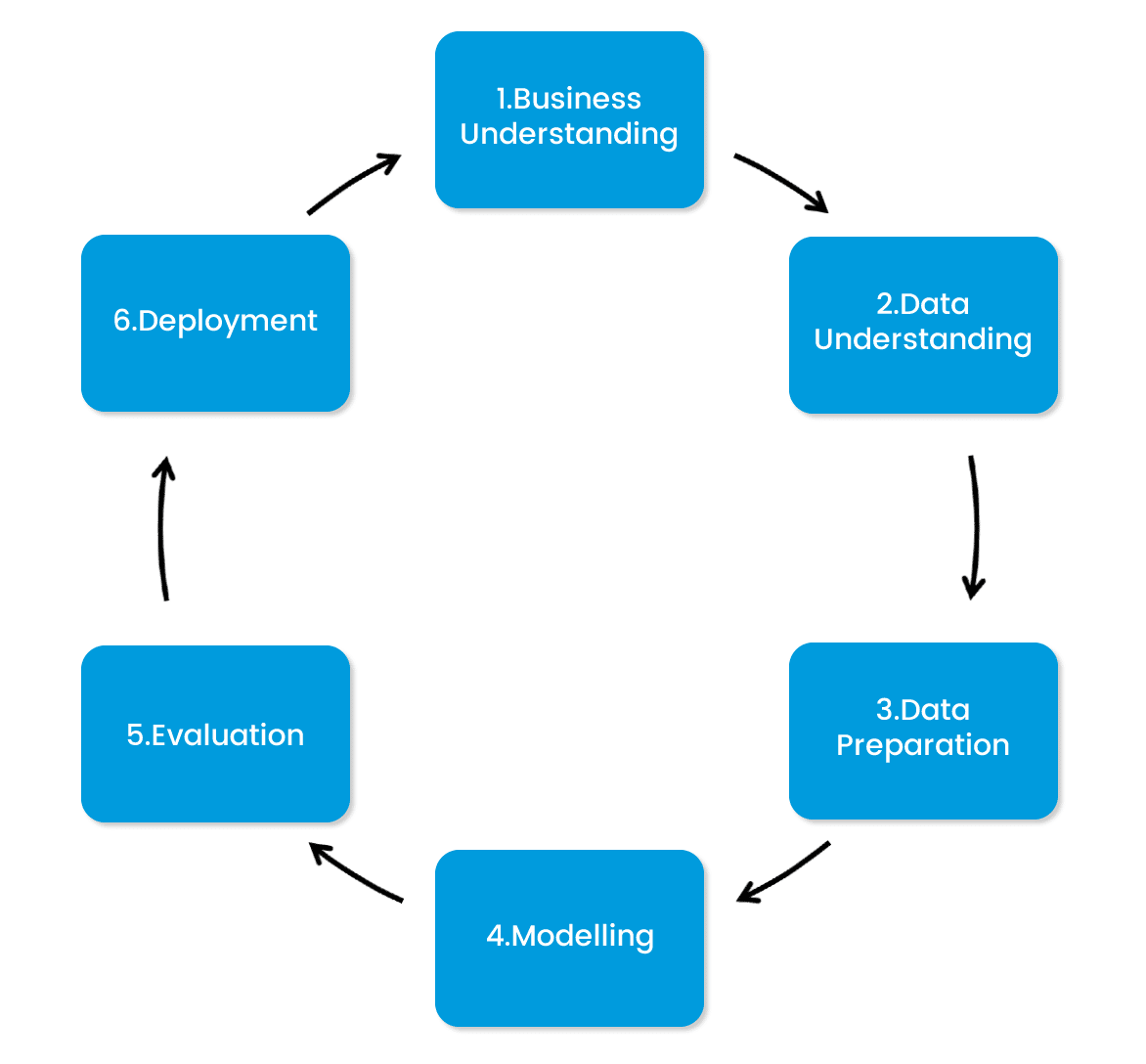 It's time to put your ideas to work.
Your ideas are great and itching to make you money.
Let's bring them to life today with implementing Bespoke service at your organization.
Follow those 3 simple steps and let's skyrocket your business:
Idea
First step is that you are motivated to start building your dream company or a product. After this initial step, many other things will follow such as idea validation and market potential research.
Free session
Drop us a line and appoint a FREE session with our data scientists and business analytics consultants that will help your set up a business logic so you can validate your idea.
Develop a plan
Having an idea is first step, but idea without a proper plan is just that - an idea. Thing Solver consultants will make a step by step plan so you can launch an idea into product.
Some of the industries and companies that used Bespoke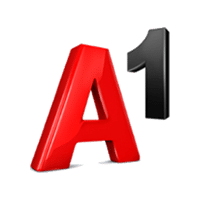 "Things Solver developed with us an outstanding Network Analytics Platform ('SARA') that helps A1 to optimize their investment decisions using a truly data driven approach. They are doing an exceptional job in the area of data science and data engineering, are able to think outside the box and go the extra mile with passion. It is a joy working with them."– Thomas Hodi, Senior RAN Expert & AI Product Owner, A1 Telekom Austria Group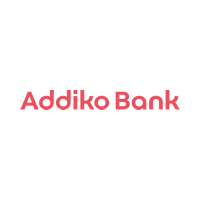 "Unite cooperation between our bank and data science experts from Things Solver was a great way to improve traditional banking processes and ensure a better experience for clients. It was excellent cooperation with highly motivated people from Things Solver."– Predrag Velašević, Director of Retail Risk Management and Collection Division
Retail
We can deliver insights and provide decision support for sales and marketing process by using different expertise from usage of recommender system and ML segmentation to the propensity to purchase and market basket analysis and CLV calculation.
Telco
Optimizing LTE Network with is tailored to calculate and forecast the capacity of the LTE Network on a cell level, for a group of cells, and on the level of the whole network. This is possible by using analytical methods and predictive analytics for Telco.
Banking
Customer behavior on digital channels holds a very beneficial information on customer preferences and customer needs. We are providing an advanced approach to activity monitoring on the website and apps, with full customization capability.
Insurance
Collect, analyze & visualize- the goal of the project is to deliver a solution that is capable to efficiently collect, analyze and visualize multiple parameters that are relevant in the insurance industry as well as detecting anomalies.
Real Estate
Implementing DWH/BI system for real estate industry and applying forecasting algorithms on visitor count data can enable your real estate company boost productivity by double digits and empower your business.
Healthcare
Large volume data analysis are projects focused on analyzing large volumes of various parameters, collected in real time. The project is focused on deploying a solution that is capable to gather large volumes of events in real-time.
Bespoke field of expertise
Our experts can help you maximize business output within multidisciplinary fields: from big data analytics to the AI solutions.
Start your Bespoke journey and lets challenge the future.
Data strategy
Data Strategy assessment sets the foundation for every data point managed by the organization.
In a data-driven economy, it is a starting point for establishing company level initiatives and strategies to enable processes and people to continuously work smarter for achieving company goals and aspirations. The main aspect is the alignment with the Business Strategy. Assessing Data Strategy goes beyond just organizing Data Science teams and building beautiful dashboards across the business units. Instead, it is focused on building data-driven capabilities to maximize data productization.
Deliverables of properly assessed Data Strategy enable strong Data Management foundation, identifying long-term and short-term goals to be achieved within a company and the resources required to achieving these goals, and bringing the data to the competitive advantage of the organization.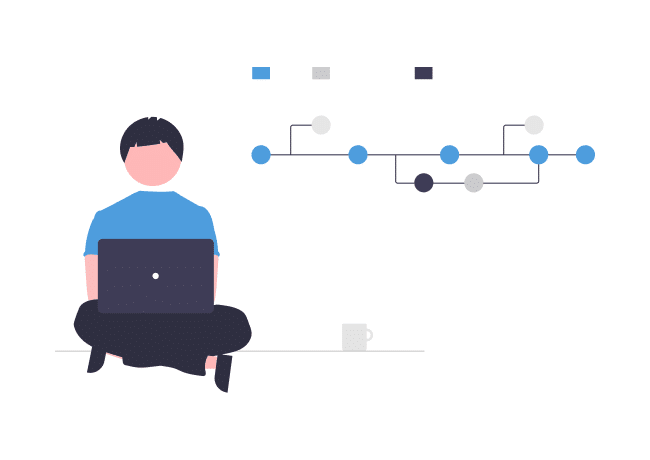 Data Management
As the amount of collected data within organizations grows exponentially, it is necessary to provide an environment for collecting, keeping and using data in a secure, efficient and cost-effective manner.
Managing digital data in an organization involves a broad range of policies, procedures, and practices to deliver the data that is accurate, available, and accessible by various business units, where collaboration is one of the top priorities.
An effective data management strategy enables deploying IT systems that run business applications and provide analytical insights to drive operational decision-making and strategic planning.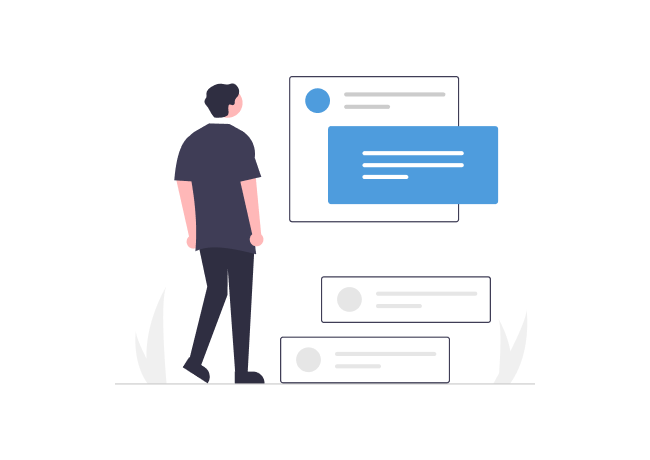 Advanced analytics
Does the amount of data your company gathers increase? If yes, why not use it for gaining a competitive advantage?
Advanced data analytics dives deep into data and helps you better understand why something is happening by identifying trends, patterns and examining what-if scenarios. It utilizes powerful visualization techniques to make your comparisons easier.
The right selection of advanced analytics tools generates insights that empower accurate, fact-based and quick decision-making, allowing businesses to improve their products and services and build strong long-lasting relationships with clients.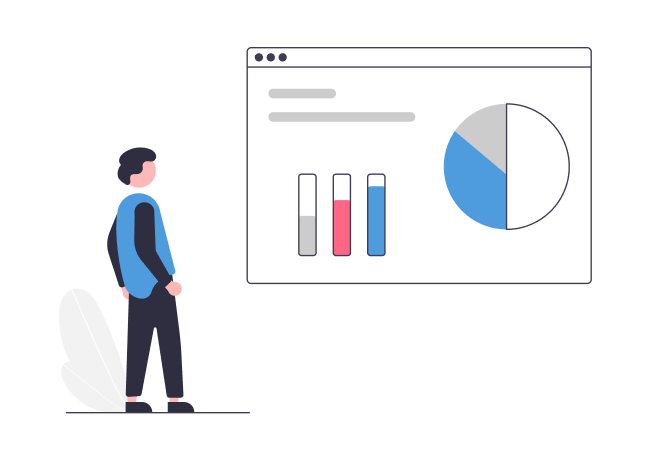 Machine learning
By training a machine to learn some hidden patterns from your data you can automatically and objectively get relevant, actionable information that can be your next driver for a smart business move.
The main goal of using machine learning models is to extract those hidden insights that can serve as an early warning system, personalized recommendation engine or a magic wand for forecasting key performance indicators.
It lets your imagination play, giving you the opportunity for valuable projects that can allow your enterprise to thrive.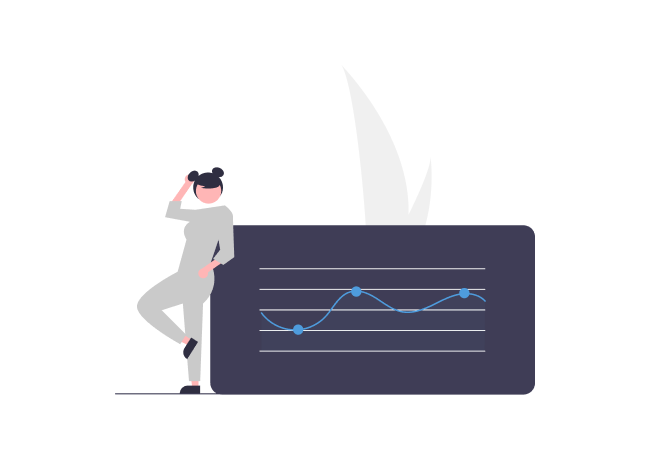 Forecasting
Always be one step ahead of your competition.
Being able to forecast properly the most important business KPIs makes your organization agile, business-wise.
Our machine-learning tool can forecast anything for you: from sales, demand to the operational performances.
With Solver Forecast Studio you could optimize costs, boost marketing campaigns, and upgrade strategic decision-making processes, by taking into account forecasts of the key performance measurements.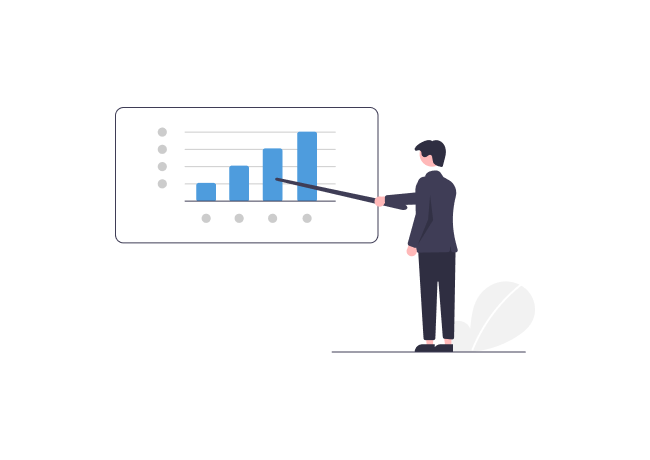 Process mining
Leverage your business processes by using advanced analytics and machine learning.
Being both process-centric and data-driven, process mining is used for process discovery, compliance checks, and bottlenecks analysis, by adding a substance of predictive analytics to improve routing processes and operational time.
Process mining is an efficient way to increase performances, eliminate deadlocks, improve quality of service and optimize organizational resources.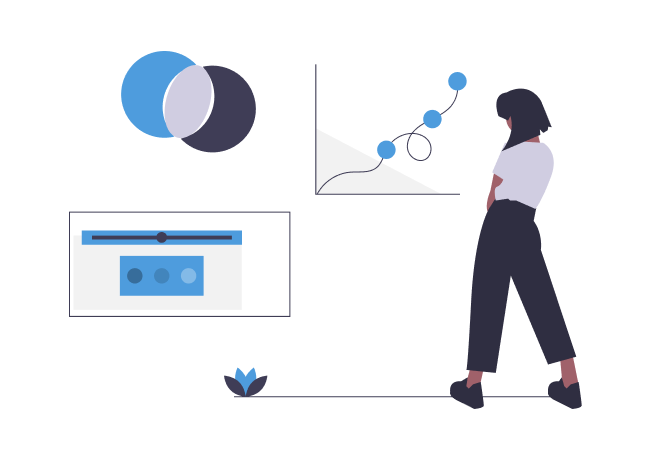 Technologies we used for Bespoke projects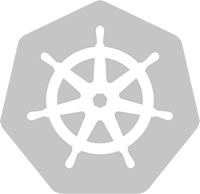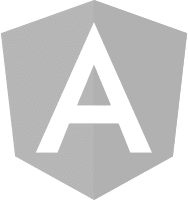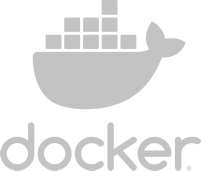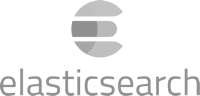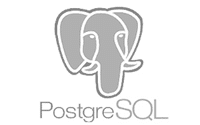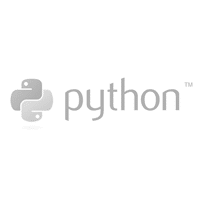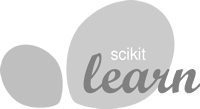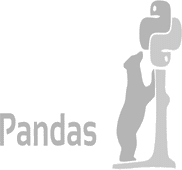 Need something else?
Add more steps if you need a customized process and start your Bespoke journey.
Discover what's possible with Solver AI Suite. Request a Bespoke proof of concept, and our consultants will reach out ASAP to walk you through what your organization needs to start working smarter and more efficiently with Solver AI Suite.