Delivery processes
We deliver results.
What is the process behind?
Our experience and now how produced specific delivery process.
Business goal set up
The first step in the process is to define the business goal - what does the customer want to achieve?
It is very important in this step to clearly define the starting KPIs and the target - how we can measure that we have achieved the goal. At this stage we work closely with the end-user, to understand the existing processes and actors in order to include all relevant factors for a particular problem.
For example, if we are talking about personalized campaigns, we need to understand what the process looks like at the moment, and who is responsible for it. If we do not have current metrics, we will work with the client to calculate them - it is very important for us to know the existing situation from which we start.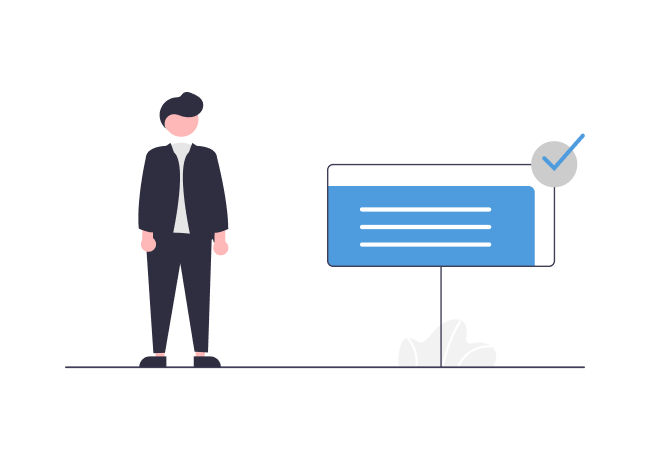 Defining a stakeholders and processes
In this step we enter into the "technical" details, which include defining:
- Stakeholder - who we need to get where we need to go
- Processes - which processes we influence and with which processes we integrate
- Data - what data do we already have, and what needs to be obtained additionally
- Applications, software - do we need any additional development in addition to the product to achieve success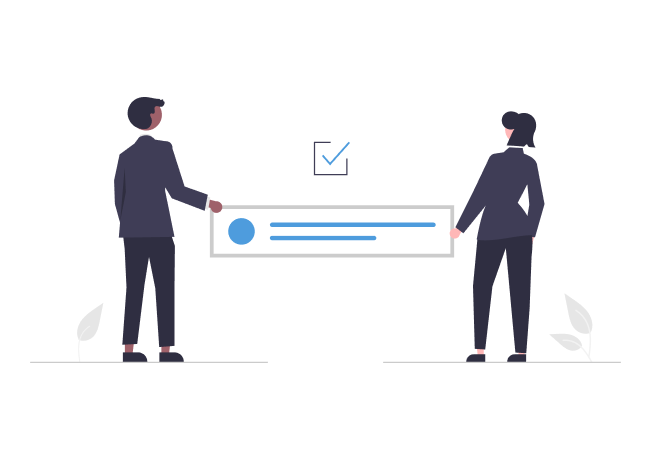 Defining a project plan
When we know Business Value and Artifacts, then we can create a "project plan". This plan does not go into details, but is a Roadmap with Milestones - we have a high-level plan and milestones that we want to achieve in some period. We leave the details to the team to deal with through sprints - they can best assess when to do what from the tasks to achieve the goals.
Within the project plan we define everything from main points of communication between the client and us, the team who will be involved in the project (complementary skills), and resources that we need from and at what point as well as milestones - when we expect something to be delivered.
It is very important to us that the final plan is presented to the whole team, and that it is transparent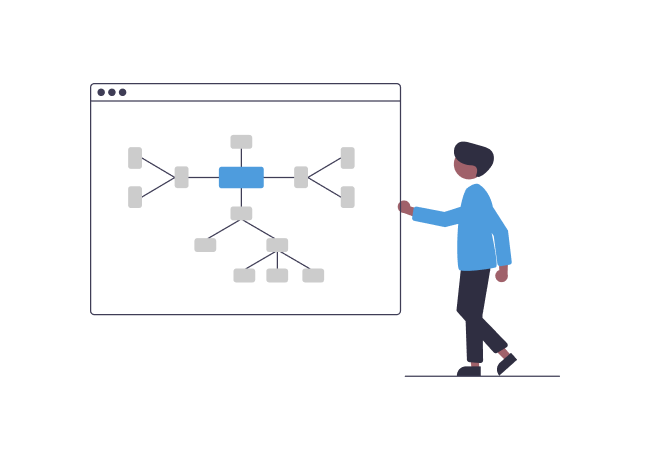 Integration & Development
Once we make a plan, we can start delivering - integration and development. This activity takes place through sprints, where it is very important for us to involve the customer from the point of view of the Product Owner, ie someone who will set the final results in line with their strategy, and in accordance with the "freshest" situation on the ground. to others.
Sprints are important because the focus is an incremental improvement - in smaller time units we bring value and results - the client does not wait 3 months to see progress and results.
Also, through this type of cooperation, we influence the collaboration of all parties involved - we have a common goal!
Sprints are focused on several items:
- Incremental improvement - each sprint must have something visible as a result
- Agility in the full sense, without a focus on theory - we do not deal with theory but with what really works for us
- Automation - we avoid doing repetitive things manually - wherever we can automate
- Transparency - no pointing fingers - the focus is on a common goal, it is very important that we communicate openly with a focus on the ultimate goals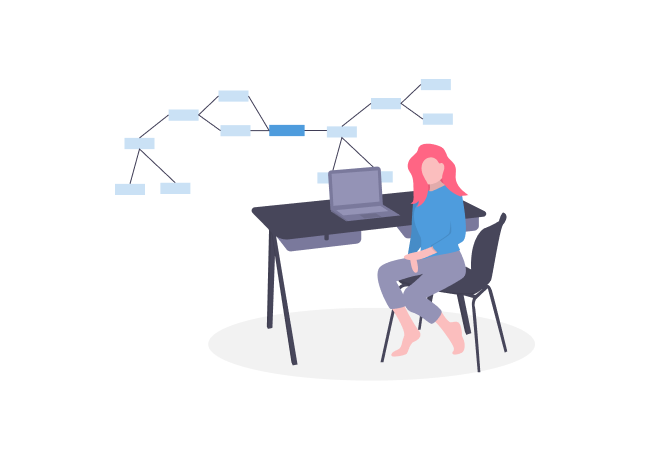 Test, test, test
It is very important that we test everything we do from two angles, technical and business testing.
All the phases described above often go in the direction of PLAN -> SPRINT -> REPEAT, in the sense that we are constantly and iteratively working on new improvements, products and solutions. It especially refers to long-term partnerships, because that is how our relationship with most clients can be described.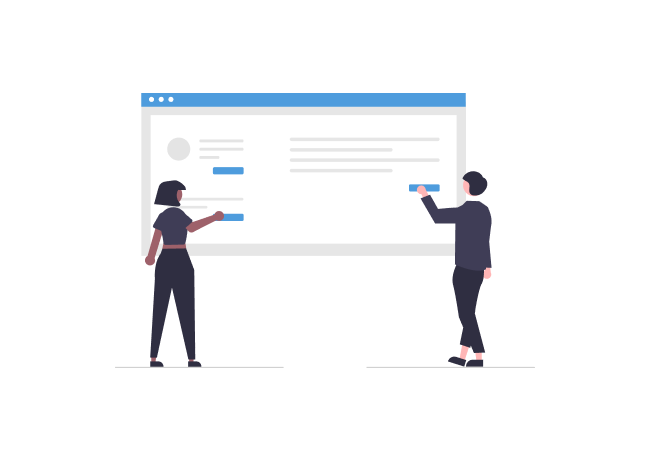 Support
For everything we have created and integrated, we provide support, which assures the client that all components are operable, that bugs are resolved quickly, and that we are here to support their business.
They have a partner in us, who is there for all their needs, and strong support and good customer care is one of our main priorities!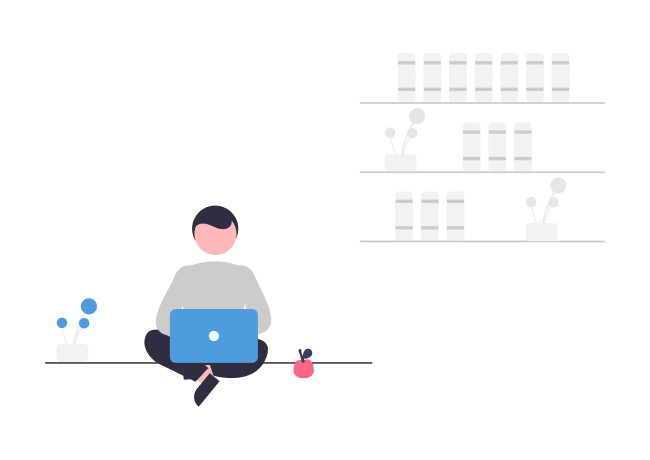 SOLVER AI SUITE
Solver AI Suite is a revolutionary modular platform that can drive your business from the point of assumption to concrete results.
Unique functionalities of the Suite platform – from the Solver Recommender system to the Solver Forecast Studio – will help you figure out how and what to sell to your customer and how to do it with the highest possible percentage of success.
Solver AI Suite enables you to control your future revenue and with that, your future.
TAKE A BLINK
A revolutionary way to drive your business through data insights.
Solver AI Suite is a revolutionary platform that can drive your business from point of assumption to the concrete results.
Take a peek inside the Solver AI Suite platform.
Solver AI Suite, big data, and machine learning platform for smart business predictions.
About Us
Discover what's possible with Solver AI Suite. Drop us a message and our consultants will reach out ASAP to show you how to start working smarter and more efficiently with Solver AI Suite.
Solver AI Suite DEMO
Unique modules and functionalities of the Solver AI Suite will help you figure out how and what to sell to your customer and how to do it with the highest possible percentage of success.
Request Proof of Concept or run a live DEMO and start controlling your future revenue.
Or schedule a live DEMO