New way of predicting your business
Forecast your results and get to know your future.
FIND OUT HOW
AI Forecast can help you win at highly competitive market by:
Forecasting demand
Optimize stock level and free your cash by forecasting demand.
Sales forecasting
Generate more profits by focusing on the right actions that will led you to highest margins.
Budget forecasting
Have control over your potential budget scenarios at any time and adopt to market quicly.
What can you gain from Forecast?
Find out how you can benefit from AI-powered tools.
Forecasting demand
Our solution allows us to deploy in days, not months models that remove the manual guesswork.
Utilize demand planning to optimize product availability and decrease out-of-stocks, waste, and spoilage, all with a more detailed understanding of sales patterns and anomalies.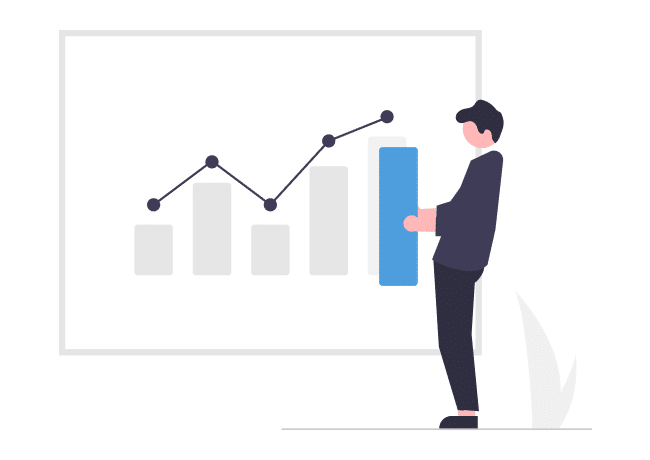 Sales forecasting
Predictive modeling is a form of artificial intelligence that uses data mining and probability to forecast or estimate more granular, specific outcomes.
For example, predictive modeling could help identify customers who are likely to purchase our products over the next 90 days.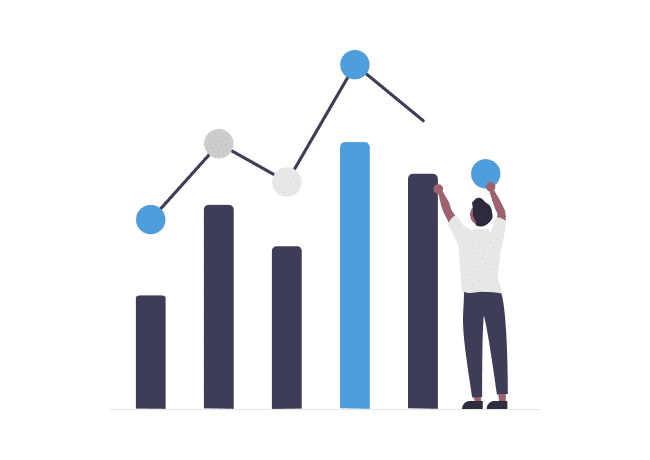 Budget forecasting
For an effective decision-making process AI forecast methodology must be intelligent, agile, and able to accurately reflect market dynamics.
It should decode relevant signals from the structured and unstructured data it gathers from internal and external sources — and factor them into projections.
To improve accuracy, it should analyze what causes the variance between forecast and actual numbers, continually learning and improving.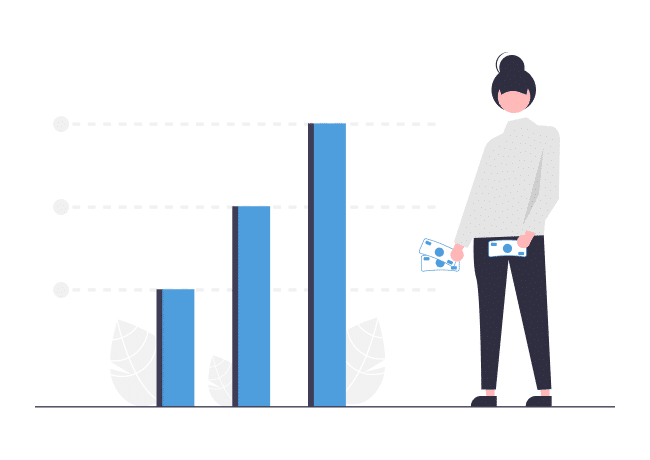 How To Start?
With Data Assessment.
Whether you use some other solutions for analytics and reporting or this is your first time getting to know how AI and ML can help you leverage your business, the first step always starts with the Data Assessment.
The process starts with our experts evaluating your current data quality situation like pointing out the data source, quantity and impact of any data items that breach pre-defined data quality rules. This is a starting point for us to create a proper Data Strategy for your business and help you achieve KPIs your business have. 

Send us a message and our consultants will follow up with a proper plan for you.
Learn more about
Solver AI Suite benefits