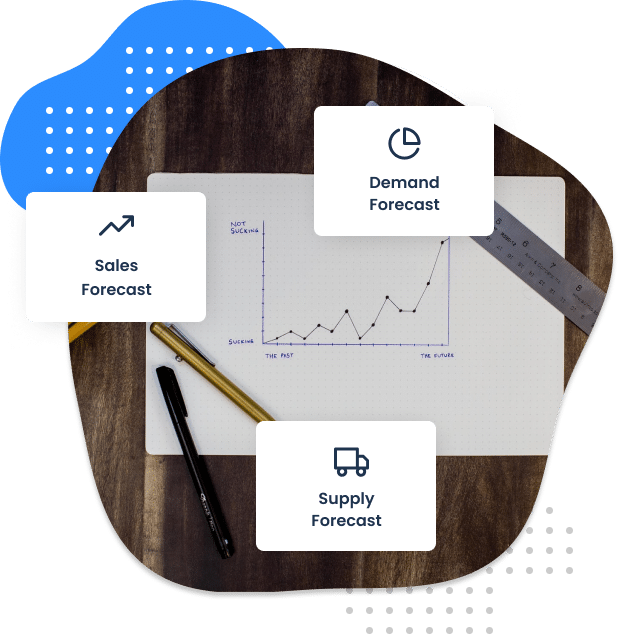 Know your future business
outcome

with laser precision.

A powerful AI tool that gives you insight into your
Demand forecast
Supply forecast
Sales forecast
And many more…
Companies who
already use Solver Forecast Studio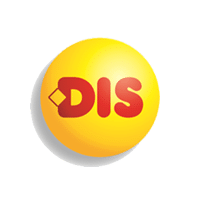 "Anticipating customer behavior and creating strong loyalty programs are no longer future, but the present of modern retail business. Experienced, dedicated, and extremely open-minded professionals from the Things Solver team helped us to dig deeper into our customer database. They developed a powerful tool which helps us to understand our customer's behavior and provide them the best possible service."– Stefan Čvorović, Marketing Manager, DIS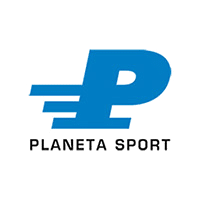 "If you want really to see and understand your data Solvers crew are the right choice.
They are putting lights on the most hidden places giving you whole new perspective on business and making your vision much more clear."– Srdjan Grabovac, Business Development Manager, Planeta Sport
Click to See Our Top Products
Average customer use-case results
2500%
Time to Prepare Forecast Saving
0%
Vast Tech Stack Required
Solver Forecast Studio
Upgrade your strategic decision-making processes by taking into account forecasts of key performance measurements.
Solver Forecast Studio enables you to predict your future business outcome with the given dataset either as a stand-alone solution for your needs or as an integral part of your existing systems where you can use API to develop your own processes.
Anything from budget forecasting to the sales and demand forecast, Solver Forecast Studio can do for you.
Test your business hypothesis today so you don't need to worry tomorrow.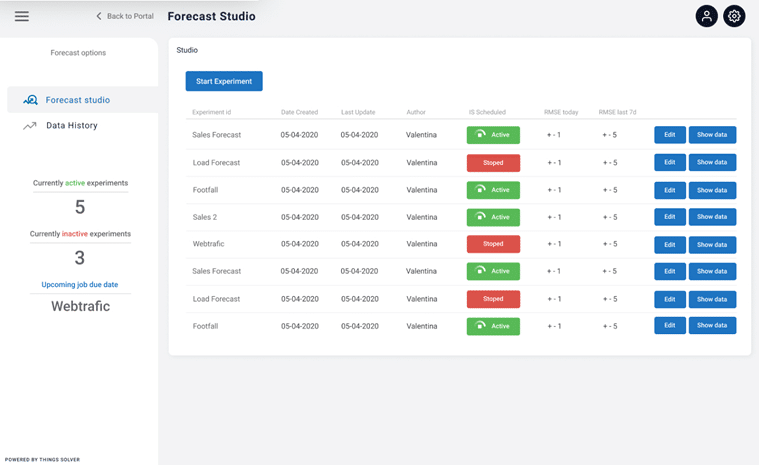 Forecasting Models
We are all facing unprecedented times where the future is very much blurred and we would need special attention on our operational costs and stock investment.
Solver Forecasting Models allows you to see patterns in customer and market behaviour so you can determine business trends, seasonalities and future stock fluctuation in a completely different way that enables you to make smart decisions and optimize inventory level to the maximum efficiency.