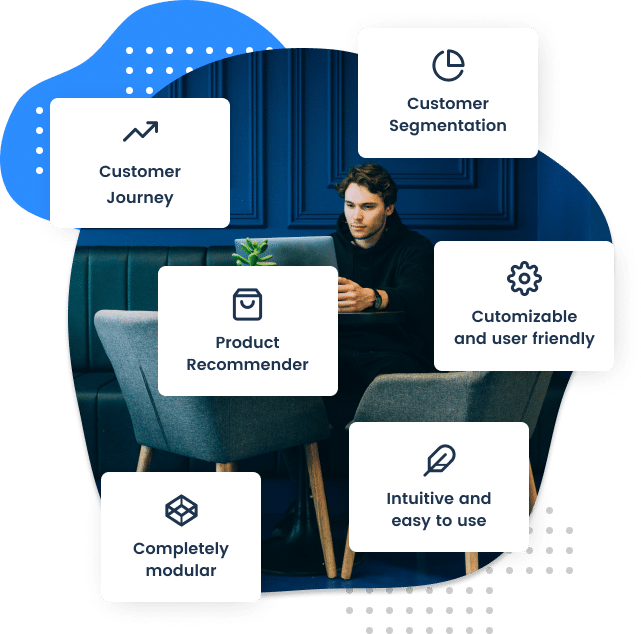 Understand and
engage

your customers with power of AI.

A powerful AI tool that gives you insight into your
Product recommendation
Customers journey
Buying habits
Customer segmentation
Customer churn score
Propensity to buy
Fraud score
And many more…
Companies who
already use Solver Personalizer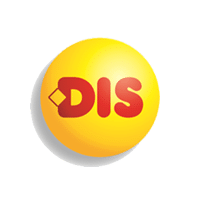 "If you want really to see and understand your data Solvers crew are the right choice.
They are putting lights on the most hidden places giving you whole new perspective on business and making your vision much more clear."– Srdjan Grabovac, Business Development Manager, Planeta Sport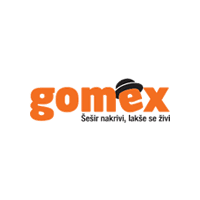 "If you want really to see and understand your data Solvers crew are the right choice.
They are putting lights on the most hidden places giving you whole new perspective on business and making your vision much more clear."– Srdjan Grabovac, Business Development Manager, Planeta Sport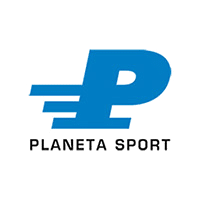 "If you want really to see and understand your data Solvers crew are the right choice.
They are putting lights on the most hidden places giving you whole new perspective on business and making your vision much more clear."– Srdjan Grabovac, Business Development Manager, Planeta Sport
"If you want really to see and understand your data Solvers crew are the right choice.
They are putting lights on the most hidden places giving you whole new perspective on business and making your vision much more clear."– Srdjan Grabovac, Business Development Manager, Planeta Sport
Click to See Our Top Features
Personalizer top benefits
20%
Avg Conversion Rate Increase
Offer the products your customer will love automatically.
Solver Product Recommender enables you to properly segment products and offerings at your e-commerce so you could develop a system that will facilitate upsell and cross-sell opportunities at any time.
Enlarge your average basket value and customer lifetime value by integrating a system that will know your customer habits even before them.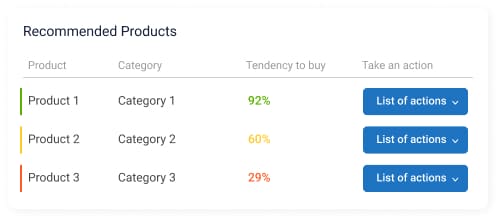 Real-time analytics with Pixel
Solver Pixel is designed for workflows where fast queries and ingest really matter.
Our solution excels at instant data visibility, ad-hoc queries, operational analytics, and handling high concurrency which makes it a solution for real-time analytics.
Such analysis is useful in tracking user signups on your website, shop, or product sign up where you could
measure anything from user activity by age, gender, location, and much more as filter capabilities enable rapid, easy drill-downs of users along with any set of attributes.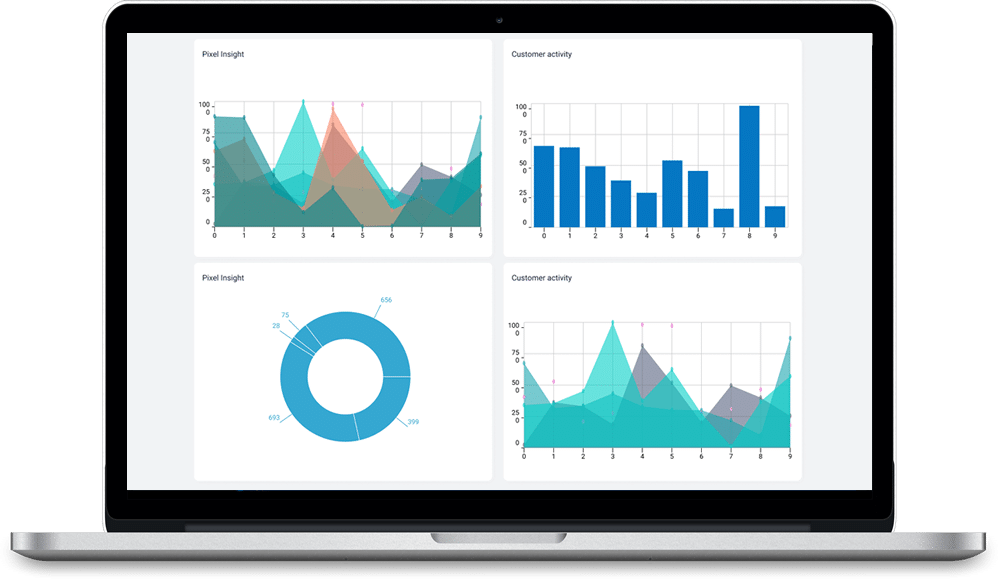 Modular & API first solution
Never overpay for unused features.
Our modular system allows you to pick modules and features that best fit your needs and our cutting-edge API solution provides you needed flexibility for integrations which allows you to effectively utilize the solution.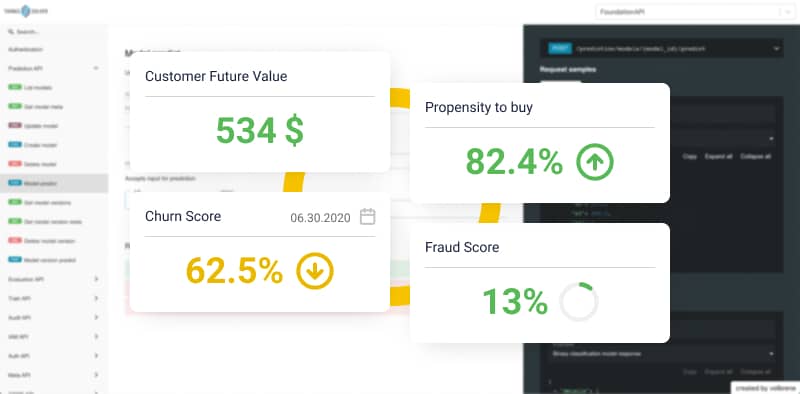 Omnichannel approach
Start at one, finish at another channel in a seamless way.
Solver Omnichannel approach enables your customer's journey a friendly experience through the whole system and all phases from product selection to the transactional part.
And on top of the Omnichannel approach lies an advanced Campaigning tool powered with AI models.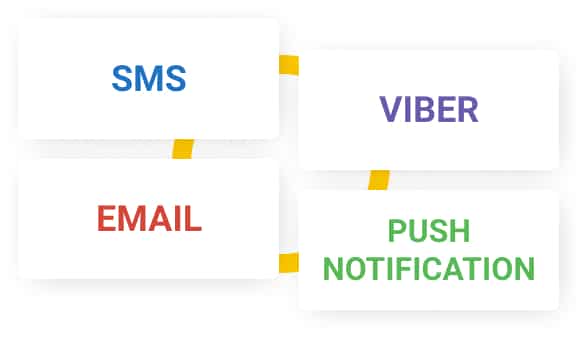 Personalized view over your customer with Audience Builder
Personalized communication with your customer starts when you are in the position to offer the right offer, over the right channel at the right time based on your customer needs.
Being able to recognize a single customer behaviour or pattern from your segmented audience enables you to create meaningful data-driven marketing and sales actions that will deliver high converting campaigns and ROI.
And all of that by making your customer feel like what he really is - a King.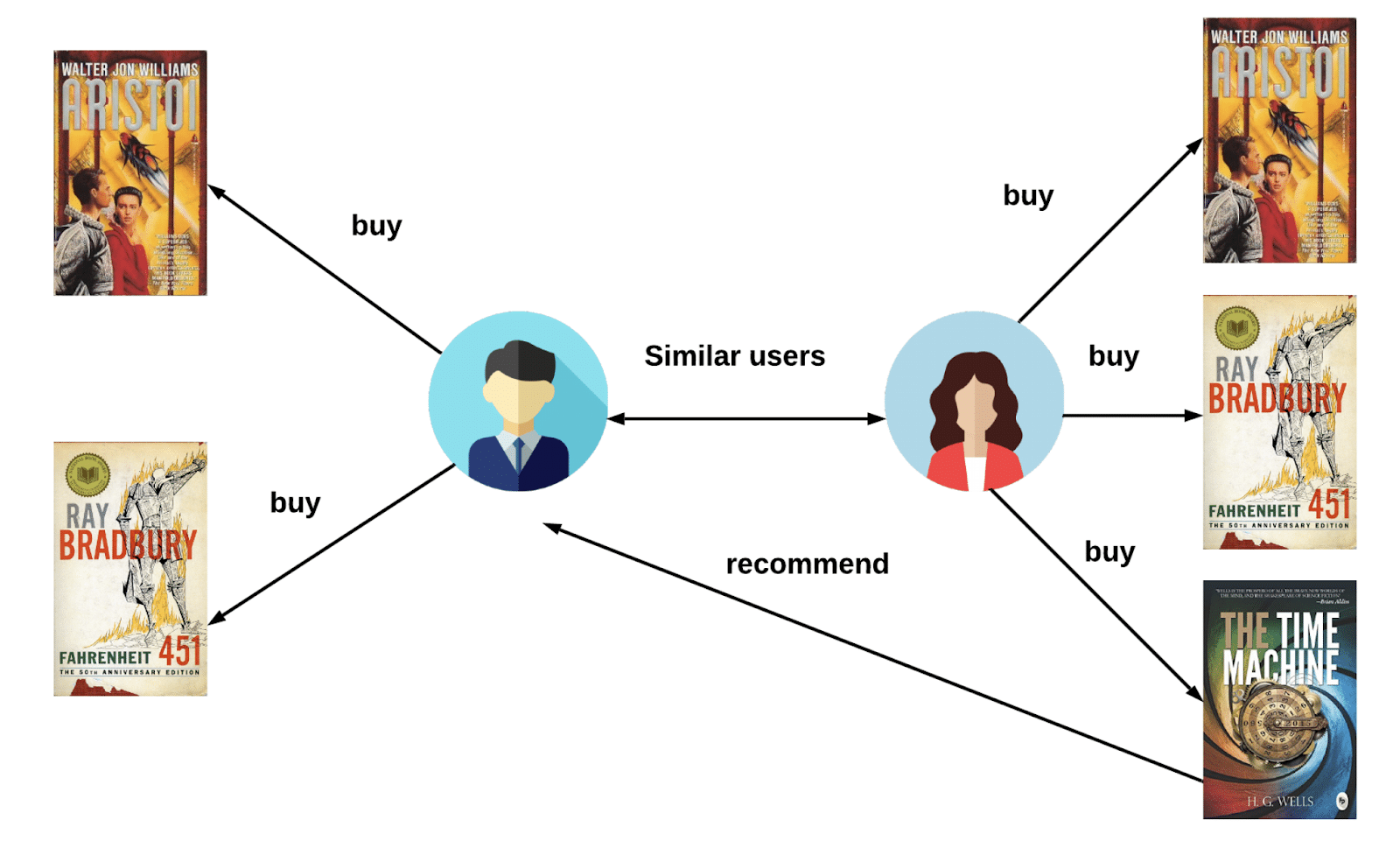 Smart way to convert lead into opps
Solver AI Personalizer consist a brief summary of a customer which includes demographic, geographic, and psychographic characteristics, as well as buying patterns, creditworthiness, and purchase history.
It is a portrait of your customers that helps you make decisions about your products and services, and to offer this customer a product or service that they will buy with high probability.