One of the solutions from Solver AI Suite platform
Solver AI Suite Pixel
Take control over your website traffic
No more 3rd parties sampling your data.
Solver Pixel is a solution that allows you to take full control over your website traffic by any means.
Real-time analytics
Solver Pixel is designed for workflows where fast queries and ingest really matter.
Our solution excels at instant data visibility, ad-hoc queries, operational analytics, and handling high concurrency which makes it a solution for real-time analytics.
Mostly used within industries with high-level security standards such as banking, insurance, and e-commerce as well as with the companies that heavily invest in digital marketing.
Oh, did we mention that there is no data sampling by 3rd parties as well?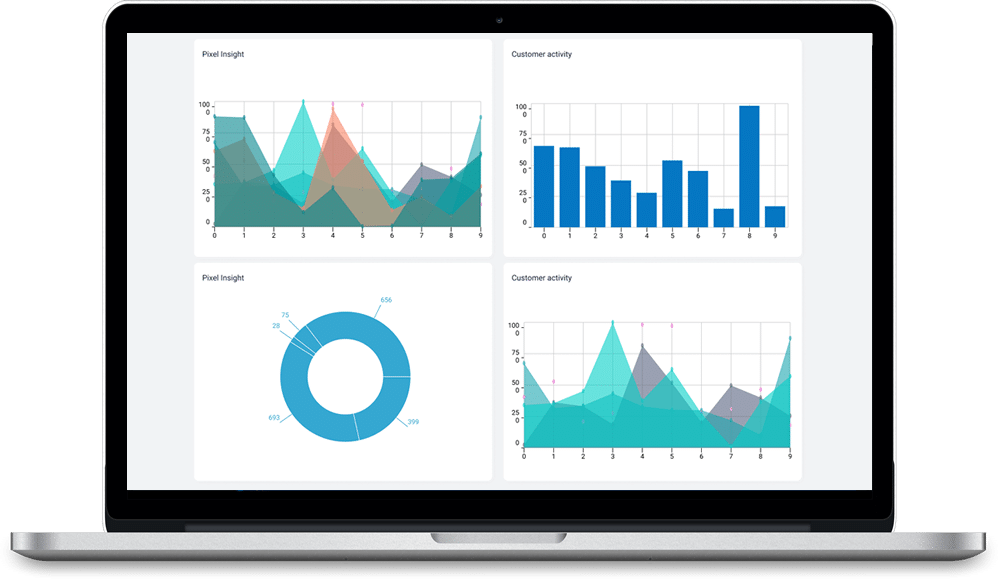 User activity and behavior
Solver Pixel is a solution that includes measuring user engagement, tracking A/B test data for product releases, and understanding usage patterns.
No matter if you would like to view general trends or present data to key stakeholders, Solver Pixel can be used for funnel analysis, measurement on how many users took a specific action, etc.
Such analysis is useful is tracking user signups on your website, shop, or product sign up where you could
measure anything from user activity by age, gender, location, and much more.
Solver Pixel search and filter capabilities enable rapid, easy drill-downs of users along with any set of attributes.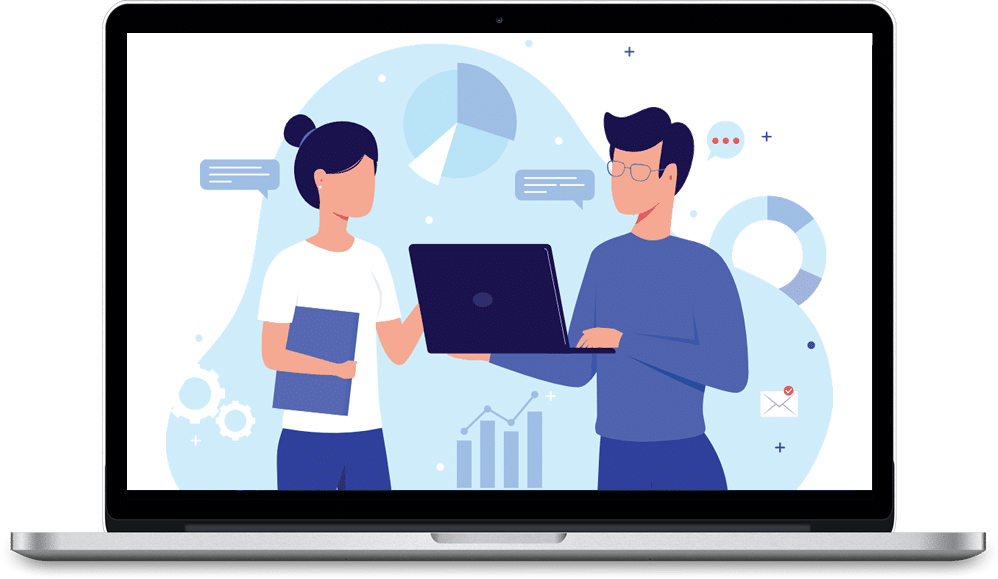 How companies get ROI from the Solver Pixel
In most cases, the biggest advantage of Pixel usage holds within another solution - the recommender system.
If we are talking about an increase of sign-ups, conversion rates, and opportunities for up and cross-sell than we should not forget to mention a recommender system that fully relies on Solver Pixel input.
Combination of Solver Pixel and Solver Recommender enables you to automatize the sales process and start selling online more than ever before!
P.S We are cooking in our Solver kitchen one more ROI based feature - realtime offering on the channel, based on user behaviour so stay tuned we are about to launch it!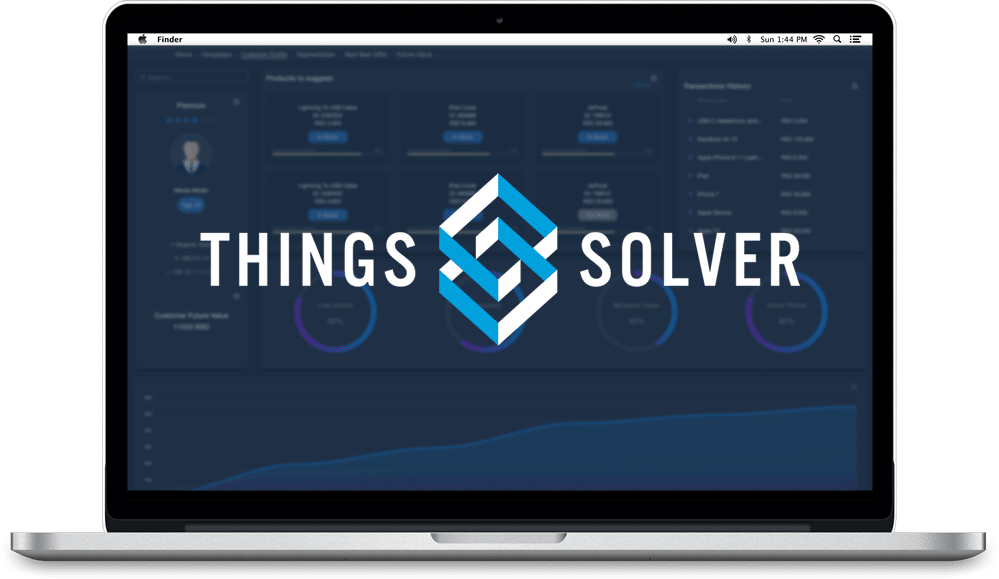 Easy to integrate
Solver Pixel architecture combines the best of data warehouses, timeseries databases, and search systems that can natively stream data from message buses and batch load files from data lakes.
This is what makes Solver Pixel easy to integrate into any system you may have.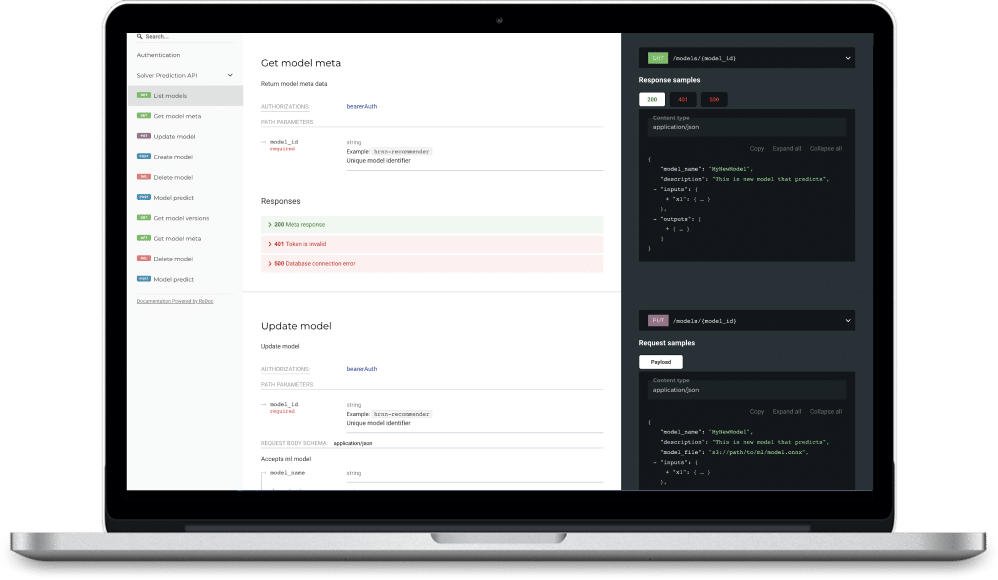 Learn more about
Solver AI Suite features
in this product tour.