One of the solutions from Solver AI Suite platform
Solver AI Suite for Process Optimization
Suite Process Optimization apps
Find out how different applications from the Solver Process Optimized module can help your retail, finance or e-commerce business become more profitable.
Solver Process Miner
Having hundreds or thousands of employees and a couple of thousand processes will create a huge opportunity for optimization.
The question is: where to start?
Solve Process Miner is a solution that enables you to find broken processes and develop a plan to optimize your business in the most efficient way that would lead you to a higher profit margin.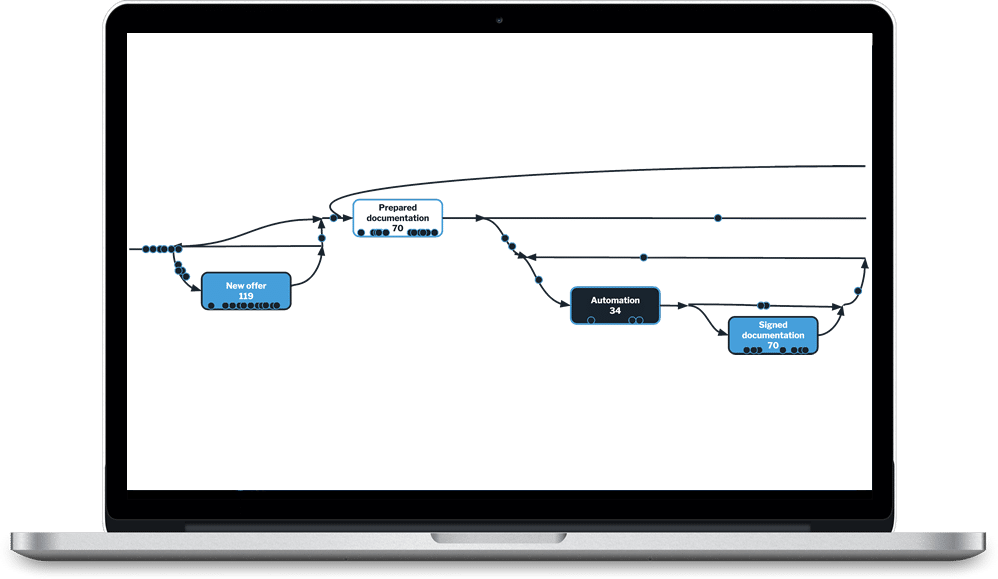 Solver Reporting
Solver Reporting is a separate product that can be used either as a stand-alone application for your reporting needs or as an add-on to your already implemented EBR, BI, or other data-oriented tools for process optimization.
Even though Solver Reporting is a powerful reporting tool, it gives you data-driven insights into your broken processes and saves you time and money in process diagnostics.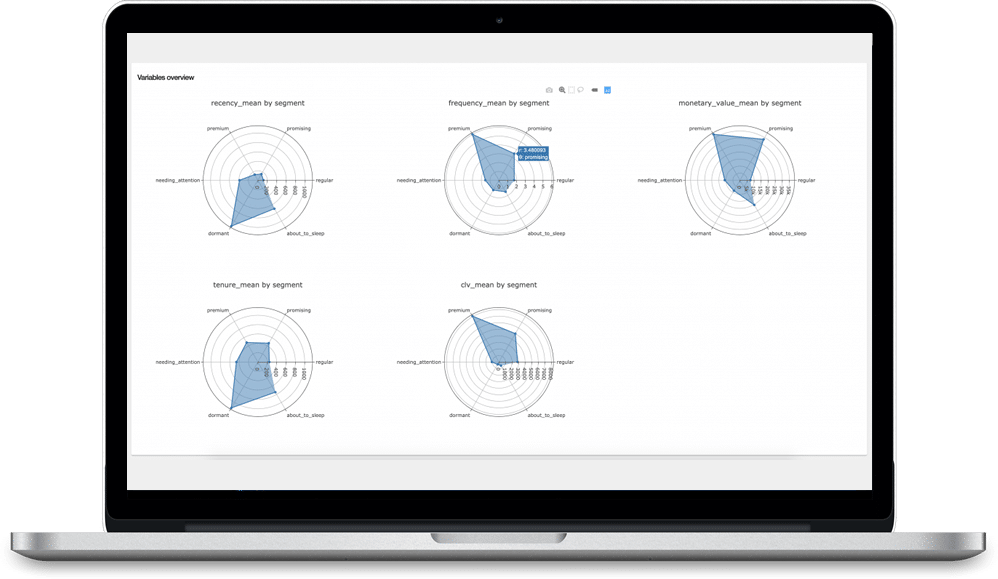 Learn more about
Solver AI Suite features
in this product tour.