One of the solutions from Solver AI Suite platform
Solver AI Suite Product Analytics
Product Analytics apps
Find out how different applications from the Product Analytics module can help your retail, finance or e-commerce business become more profitable.
Solver Product Analytics
Solver AI Product Analytics enables you to properly segment your products and create a system that will enable your product recommendation in real-time.
This solution will enable you to sell products that your customers need, even before they know it.
And not just that - you will be able to predict your revenue and your future on a click.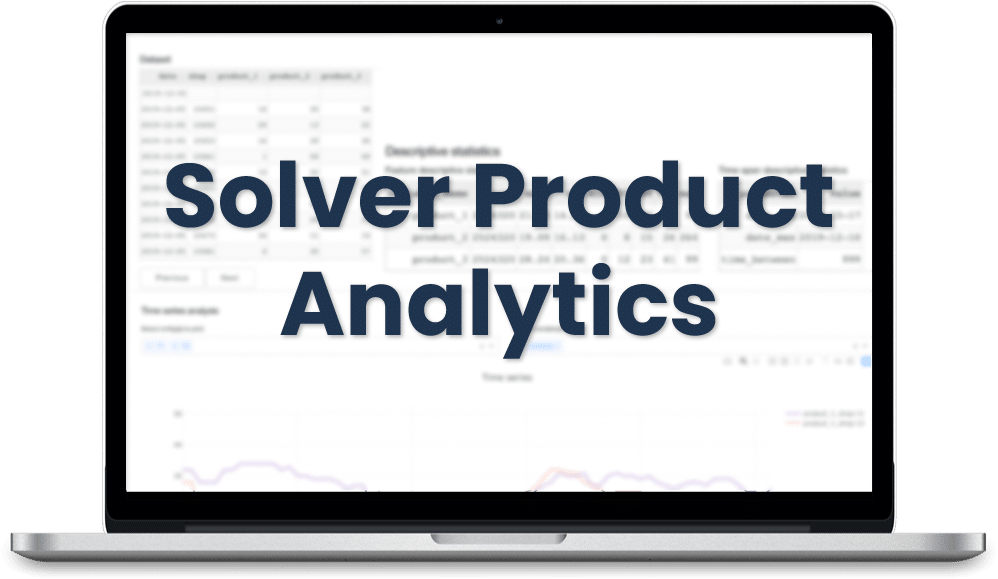 Solver Forecast Studio
Always be one step ahead.
Solver Forecast Studio is a machine-learning tool that can forecast anything from sales and demand, to operational performances.
With Solver Forecast Studio you can optimize costs, boost marketing campaigns, and upgrade strategic decision-making processes by taking into account forecasts of key performance measurements.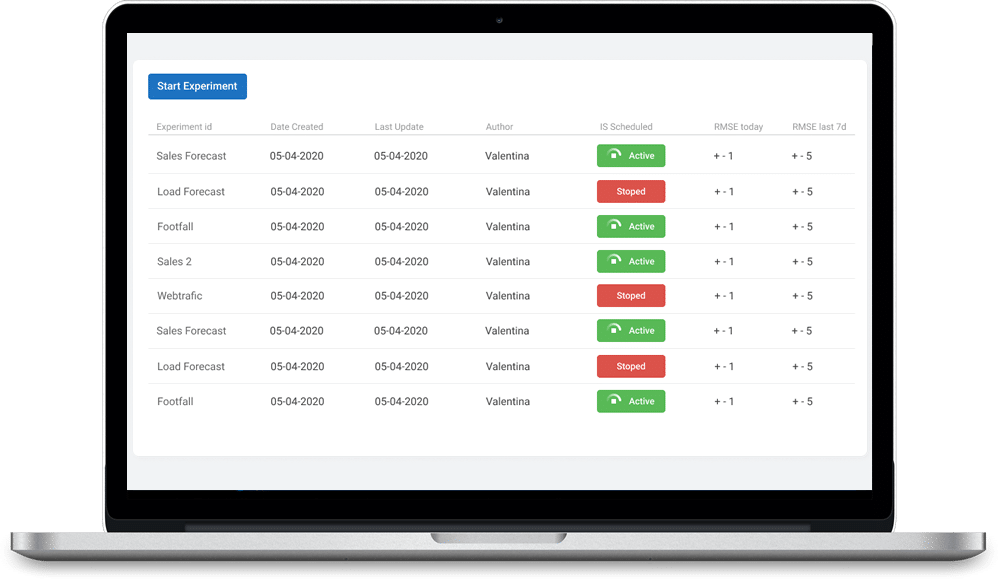 Learn more about
Solver AI Suite features
in this product tour.