One of the solutions from Solver AI Suite platform
Solver Self Service
Solver Self Service group of apps
Find out how different applications from the Solver Self Service module can help your Retail, Finance or E-commerce business become more profitable.
Solver AI Studio
A perfect solution for companies that use 3rd party solutions for internal processes such as reporting, forecasting etc.
Solver AI Studio is an API center that can support your highest need for integration and enable you to integrate all solutions into one.
Having one point of integration saves you a significant amount of time and money.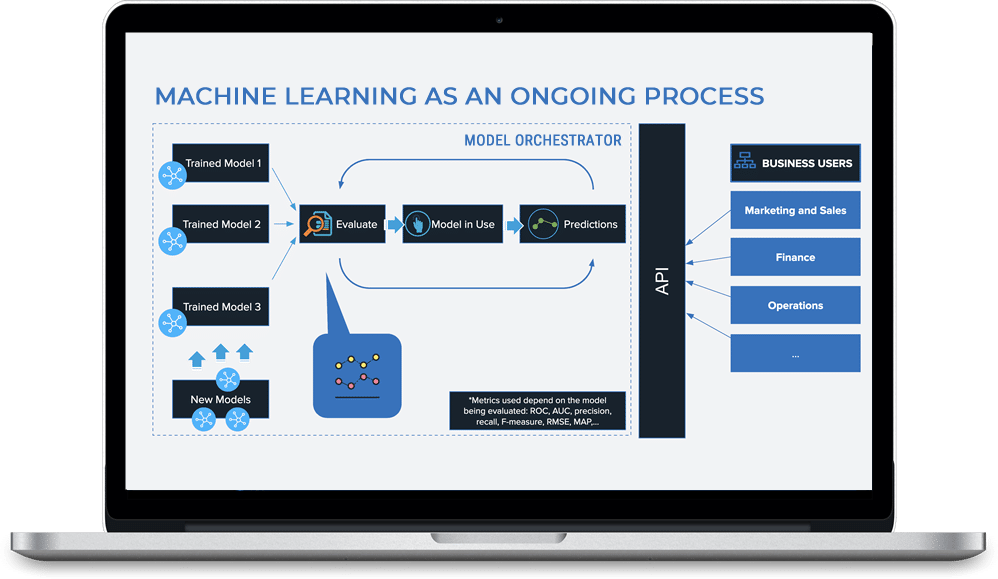 Solver Forecast Studio
This machine-learning-based tool can help you forecast sales, demand, or even operational performances.
After uploading your own data, Solver Forecast Studio will let you start the forecasting process at any time, on a click.
You could implement it yourself or integrate it easily with your EBR, BI or any other systems in use.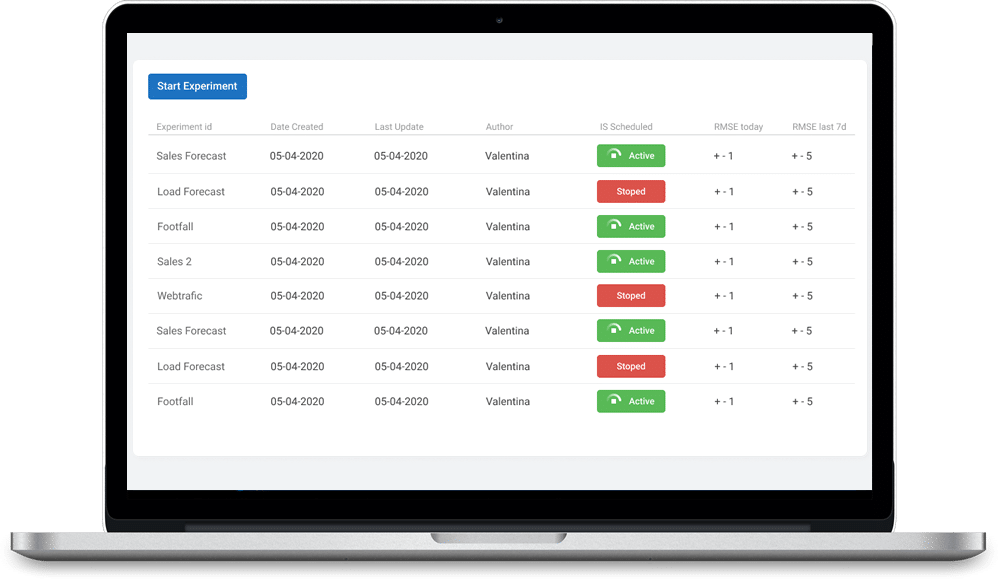 Solver Reporting
Solver Reporting is a separate product that can be used either as a stand-alone application for your reporting needs or as an add-on to your already implemented EBR, BI or other data-oriented tools.
This is a powerful reporting tool for CxOs and people dealing with reporting who are eager to get data-driven reporting sheets that not only present data but suggest improvements.
You can use it as a 3rd party or as an integral part of the solution.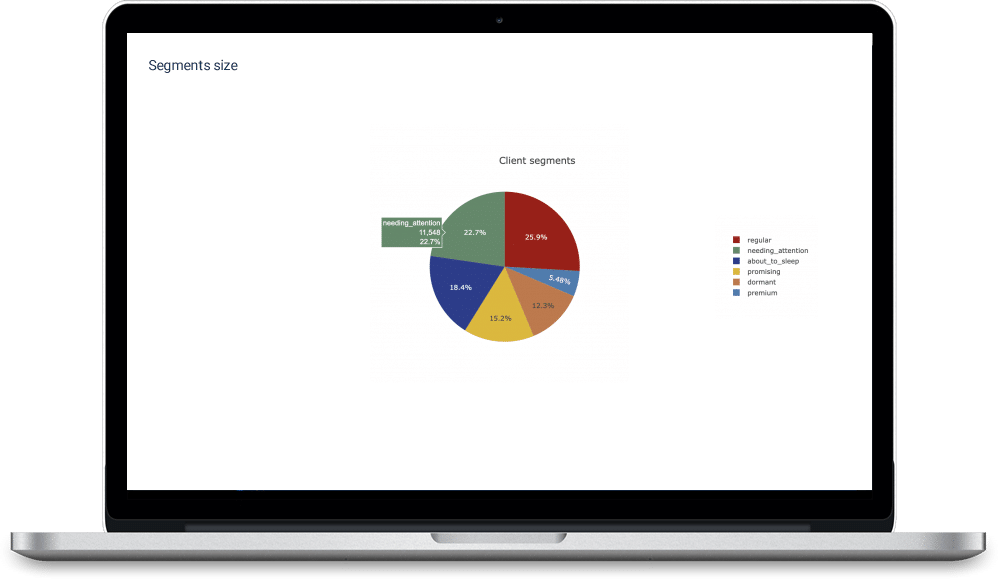 Learn more about
Solver AI Suite features for Finance
in this product tour.