End-to-end machine learning development process
Design, build and manage reproducible AI-powered solutions.
AI Model Lifecycle
Solver Atlas Platform delivers a full AI Model Lifecycle that encompasses three main stages: project scoping, design or build phase, and deployment in production.
This makes the platform a full end-to-end solution for further app development.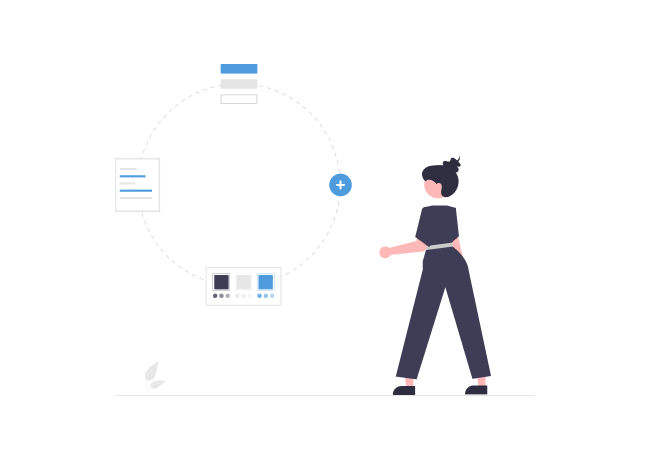 Observe and engage
Observe and engage are core values of AI ops. This is the evolution of the traditional ITOM domain that integrates development (traces) and other non-ITOM data (topology, business metrics) to enable new modalities of correlation and contextualization. In combination with real-time processing, probable-cause identification becomes simultaneous with issue generation.
The process also includes bi-directional communication with ITOM data to support the above analyses and auto-create documentation for audit and compliance/regulatory requirements. AI/ML expresses itself here in cognitive classification plus routing and intelligence at the user touchpoint, e.g., chatbots.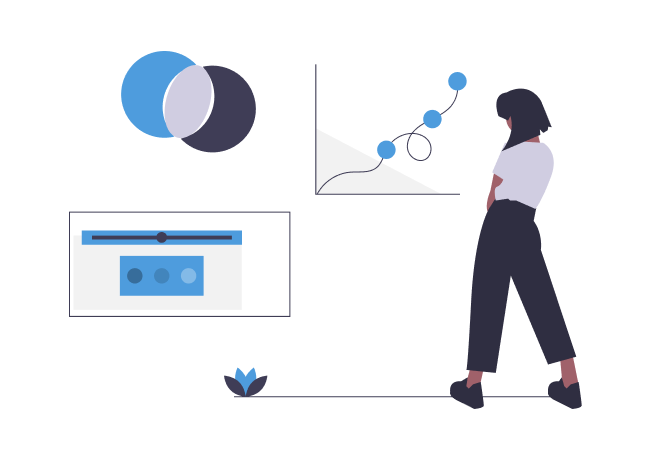 Learn more about
Solver Atlas Platfrom