Solver group of applications for Finance
Solver AI Suite for Finance
Find out how to...
Predict your customer's next step at any time by implementing:
Fraud prevention
Solver AI Suite can help you detect anomalies, identify fraud and most importantly implement prevention system from any kind of fraudulent behavior. And by that will save you money.
Lead to customer
Next best step is a game changer. Having to know what would be your customer next step in the buying process (even before them) is like a controlling the future. Cool, right?
New USP models
Being able to create a USP makes the future significantly brighter. With Solver AI Suite, you can create a completely new USP and market it to the existing and new market.
SOLVER AI SUITE APPS FOR FINANCE
Here you can find Solver ecosystem of Apps for Finance industry.
Solver Personalizer
If you are looking for a solution that would multiple your sales numbers this year, then look no more.
Solver AI Personalizer is our top selling module that our customers just love.
In just a couple of clicks, this solution would enable you to segment your customers in a way that you will be able to know their buying behavior and patterns better then they know it and most importantly you will know how to communicate with them personalized offers.
By implementing this solution you will be in a position to increase your sales in the most efficient way and optimize your customer buying habits.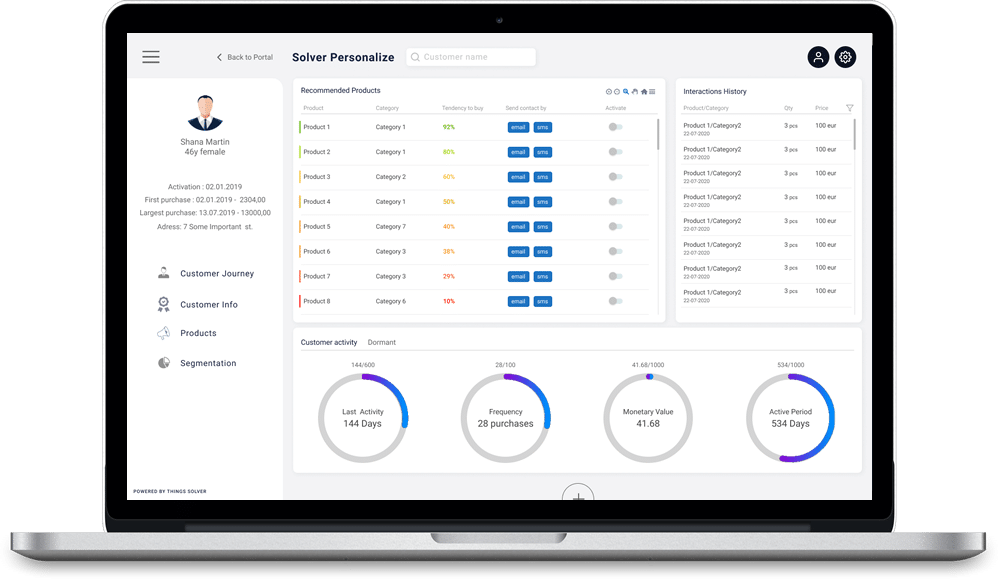 Solver Smart Segmentation
Solver Smart Segmentation is an application that CxO in the finance industry just loves.
If you are focused on marketing and sales within your bank or insurance company, Solver AI Suite will be your best friend as it enables you to segment all of your customers in a way that you will know exactly how to communicate with them and most importantly, how to make their offers personalized.
This is how Solver Smart Segmentation in combination with Solver Personalizer is a way how to upsell and cross-sell at any time anything from loans to the insurance policy.
Solver Process Miner
Having hundreds or thousands of employees and a couple of thousands of processes will create a huge opportunity for optimization.
The question is: where to start?
Solve Process Miner is a solution that would enable you to find broken processes and develop a plan on how to optimize business in the most efficient way that would lead you to a higher profit margin.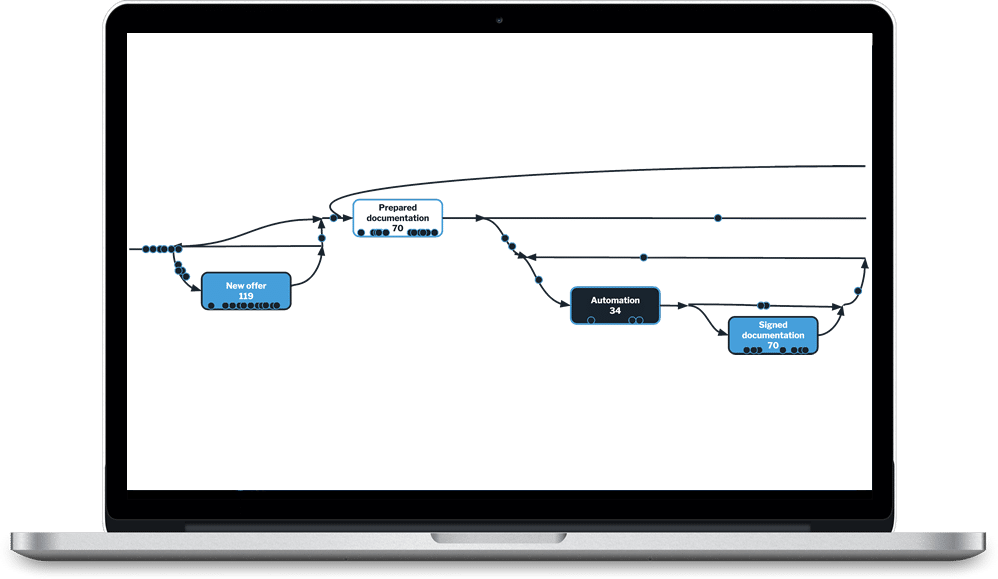 Solver Forecast Studio
Always be one step ahead.
We are all facing unprecedented times where the future is very much blurred.
And this is why it is - now more than ever - crucial to plan and forecast our business outcome.
Solver Forecast Studio is the machine-learning-based tool for the advanced forecast that can help you project sales, demand, or operational performances of your business.
Optimize costs, boost marketing campaigns, and upgrade strategic decision-making processes, by taking into account forecasts of the key performance measurements.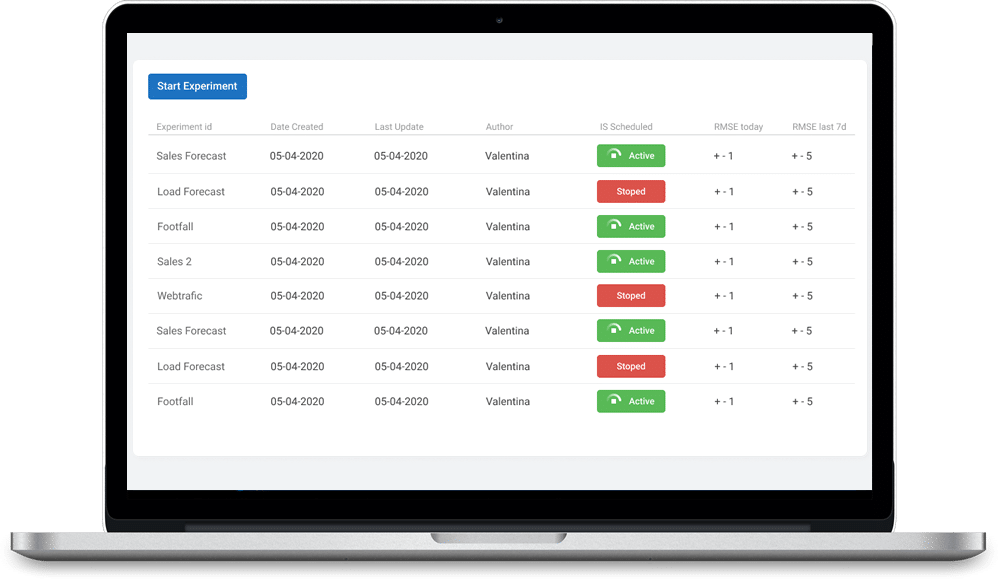 Solver Anomaly Detection
Solver Anomaly Detection is a solution that will enable you to predict any kind of fraud and detect anomalies within your business.
By having an opportunity to predict whether the element will be anomalous in the next/n-th hour - no matter if you are in a banking or insurance business - this solution will give you the know-how on how to diagnose, detect and even prevent fraud.
This tool will make you establish a preventive system and will enable you to save time and money on potential solving future anomalies and damages anomalies made.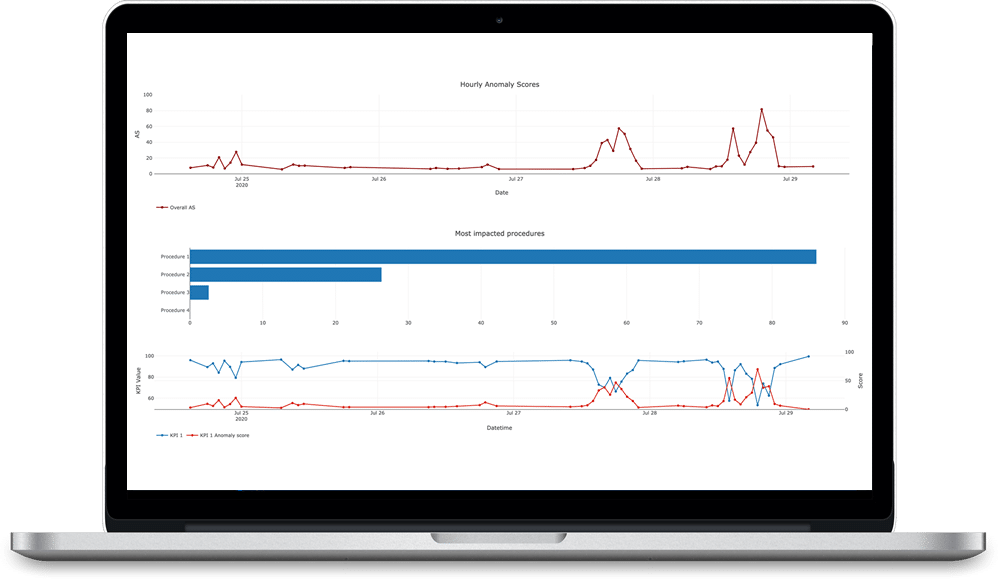 Solver Power Leads
No matter if you are an insurance company or a bank looking for new hot leads, Solver AI Power Leads is a tool that would enable you to segment your leads in a way that you will know how to treat them properly and squeeze sales process.
Why this is important?
Because here we are not talking just about lead classification and qualification but we are talking about full sales cycle optimization that will enable you to close more deals faster and improve your company cash flow as well as ROI on any marketing and sales activities.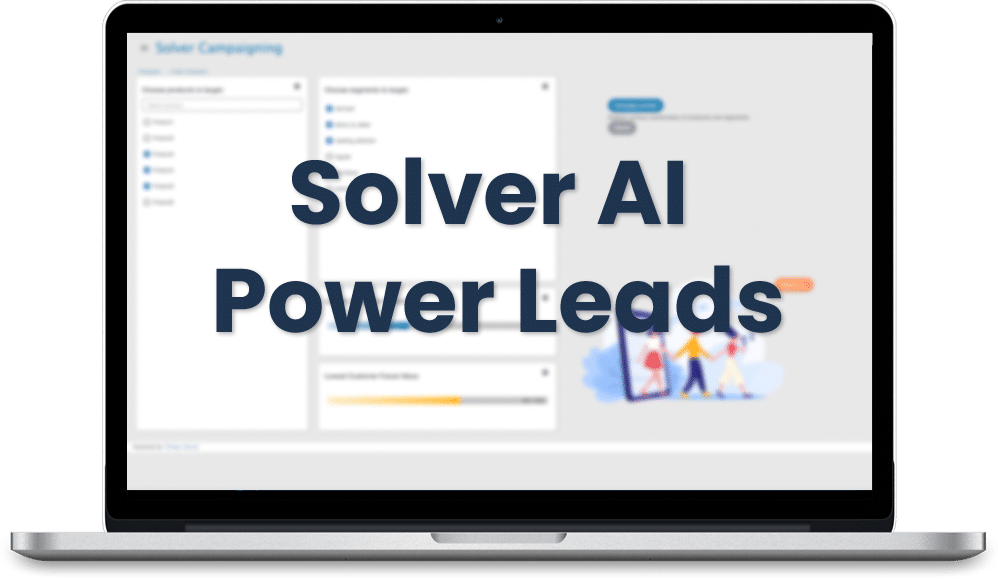 Solver Campaigning
Solver Campaigning is a separate product that can be used either as a stand-alone application for your marketing department or you can use it as an add on to your already implemented marketing tools.
This is a powerful tool for CMOs - and marketing people in general - that enables you to personalize marketing campaigns, messages, and offers in the most efficient way.
Solver Campaigning is not just a tool for marketing campaigns, it is a tool that produces significant ROI for the retail business offline as well as online.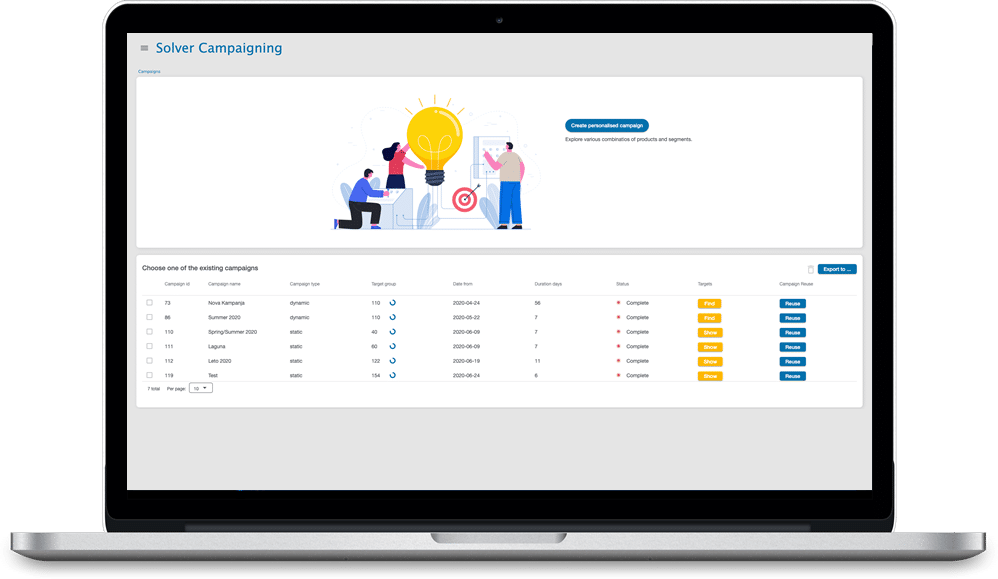 One more thing
Solver AI Studio
Solver AI Studio is a self-service module that can be implemented separately from Solver AI Suite as an add on to your own solutions or as a separate product that can be utilized in a way that companies can enhance their internal processes or internally developed models.
A perfect solution for companies that are using some other 3rd party solutions for an internal process such as reporting, forecasting etc or would like to integrate internally developed models and have them centralized.
For example, if you have an issue to manage multiple ML models in production Solver AI Suite is a solution for you because we are enabling 3rd party models on the platform so you can migrate your existing models and make them standardized.
Solver AI APIs can support your highest need for integration and will enable you to integrate
all solutions into one.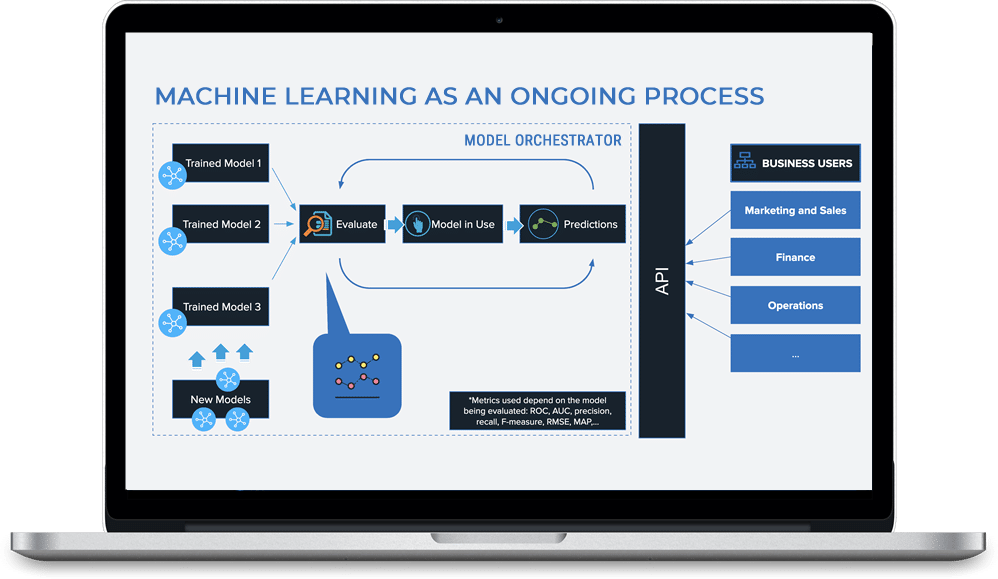 Learn more about
Solver AI Suite features for Finance
in this product tour.