Ai platform that holds everything
Standardize your processes and centralize your maintenance in a simple to use way.
Build your own solution in a week
Meet Atlas, data service management platform prebuilt architecture and policies that enable you to have your own up and running platform in just a week. Find out why companies are thrilled with the Atlas flexibility and scalability.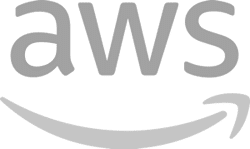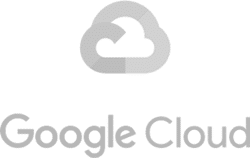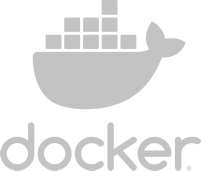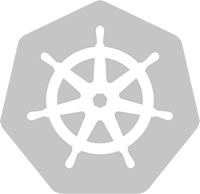 Why Atlas?
You can easily create an enterprise-grade internal AI tool for your teams, customers, or partners. Seamless integration with existing IT systems using Solver APIs makes it ready to deploy at any time giving you an opportunity to map your business model.
Platform that save you time and money
Solver Atlas platform makes your life easier leaving you to focus exclusively on business cases and deployment process.
The platform that enables you to speak more with your stakeholders and deploy solutions faster than ever while we support everything from user management, security and legal compliances.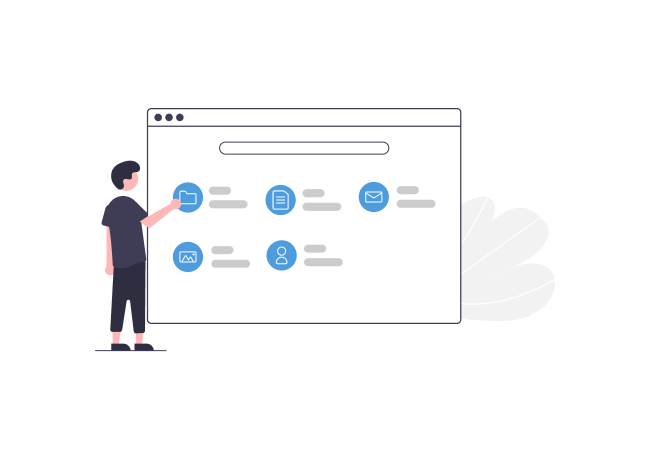 Standardization of procedures over predict API
Solver Atlas Platform enables full process standardization over predict API, which brings to the companies an option to unify all processes and integrations into one centralized place for maintaining.
This is what makes the platform a unique place for users and companies to develop their own solutions and integrate with already implemented systems easily while not increasing labor costs and utilizing more manpower for infrastructural and integrational processes.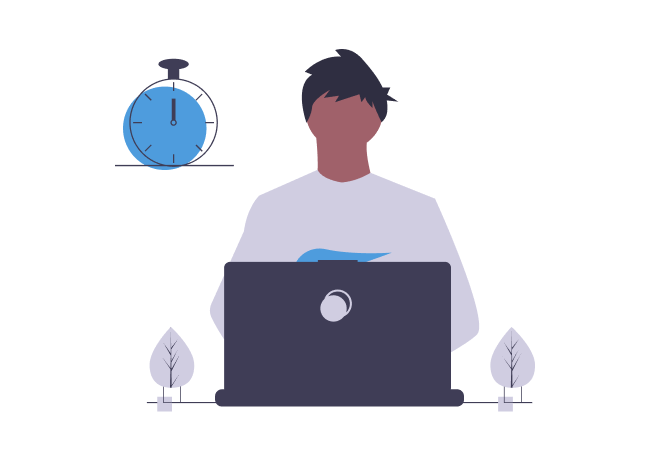 Microservice architecture
What sets Atlas microservices architecture apart is how it breaks and focuses an app down into its core functions, enabling users to utilize the most value out of the system.
Each function is called service and can be built and deployed independently, meaning individual services can function without negatively affecting the others giving you an opportunity to play with different services at the same time.
This helps you to embrace the technology side and make constant iteration and delivery more seamless and achievable - and to deploy a solution within a week.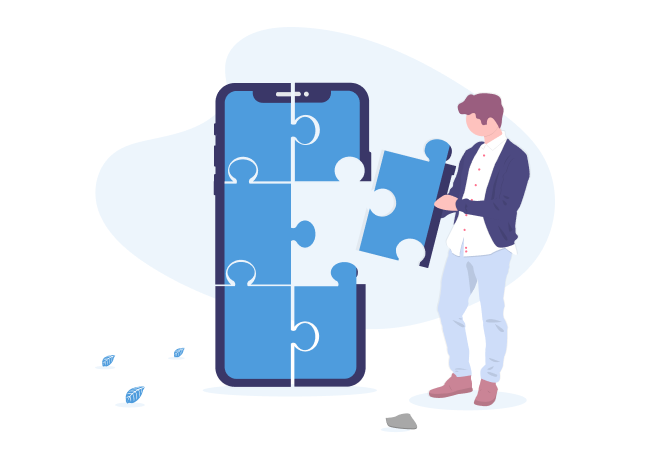 GDPR compliant
Solver Atlas Platform contains a full set of guidelines for the collection and processing of personal information in compliance with GDPR regulations, over all channels.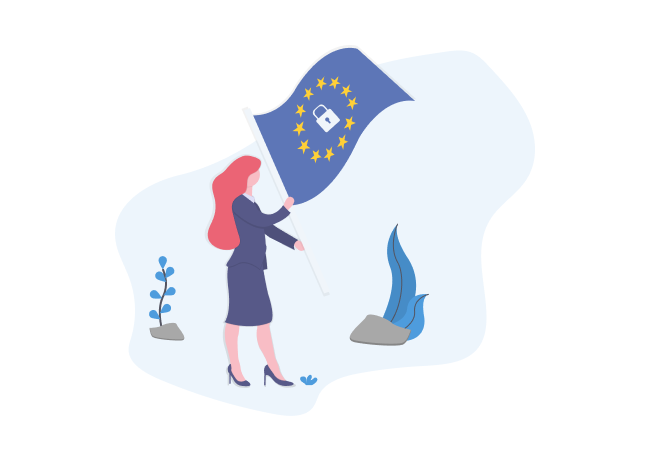 24/7 support that makes you focus on your goals
Solver Atlas data platform is a solution that is fully operable, supported, and maintained by a team of highly experienced professionals to manage, maintain and operate data platforms.
You won't have to worry about hiring additional talent and building additional skills – we will do this part for you, and you will be able to focus on the essence of your business and operations.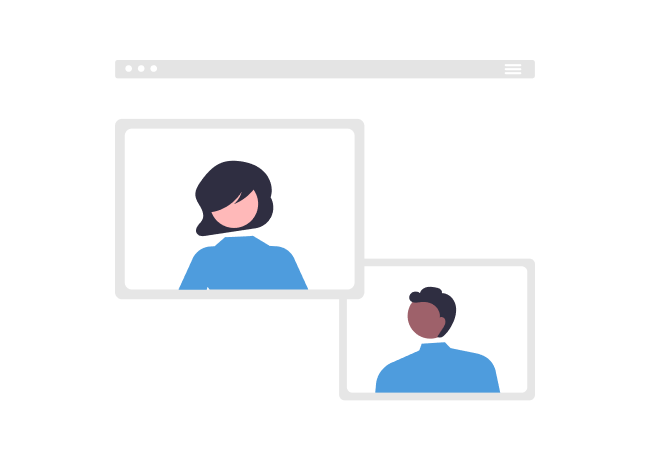 Cloud and on premise ready platform
Solver Atlas is a cloud and on-premise-ready data platform.
We can provide Kubernetes installation and support or built on your in-house maintained k8s cluster.
All other services are built in a microservices manner and are fully cloud-ready which enables installation or integration in a record period of time of 1 day.
All those possibilities ensure cloud advantages as services monitoring, cost efficiency, and data protection.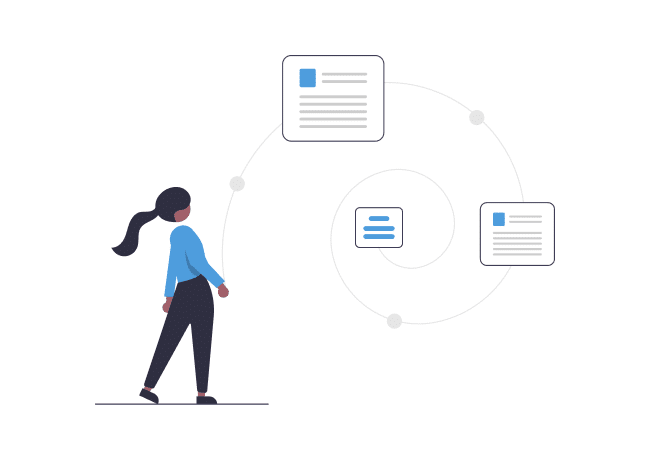 Latest security trends
Solver Atlas Platform contains a full specter of the latest security trends, using the most advanced mutual TLS protocols.
This makes our clients fully comfortable using the platform and building their own solutions on top of it.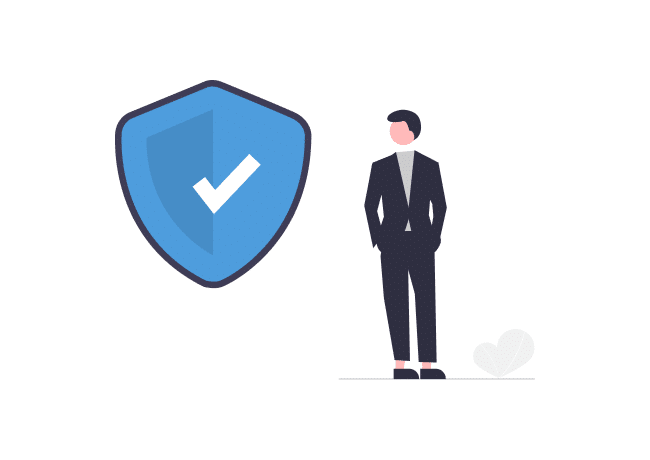 Scalability without limits
Solver Atlas is a solution that provides data storage and management with scalability without limits.
Since compute and storage instances are separated, you can easily control your spending on each of them.
Besides cost, there are other advantages like data accessibility.
This platform enables all users to access data through S3 API that is prebuilt in almost every programming language.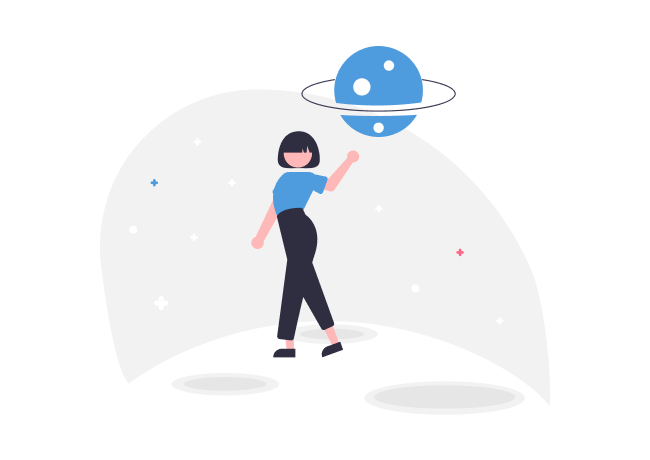 Data Models
Solver Atlas Data models define how data is connected to each other and how they are processed and stored inside the system.
The very first data model could be flat data-models, where all the data used are to be kept in the same plane.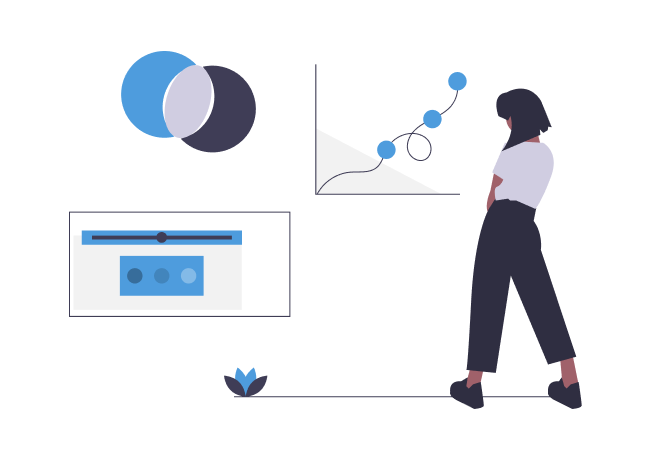 Easy to use with catalogue widget selection
We designed our platform in a way that users can cherry-pick modules and features they need from Widget Catalogue so the concrete challenges can be solved fast.
This flexibility brings a unique value to our customers as they have the freedom to choose exactly what they need and pay only for that, not more having a user interface which would be the most appealing for them.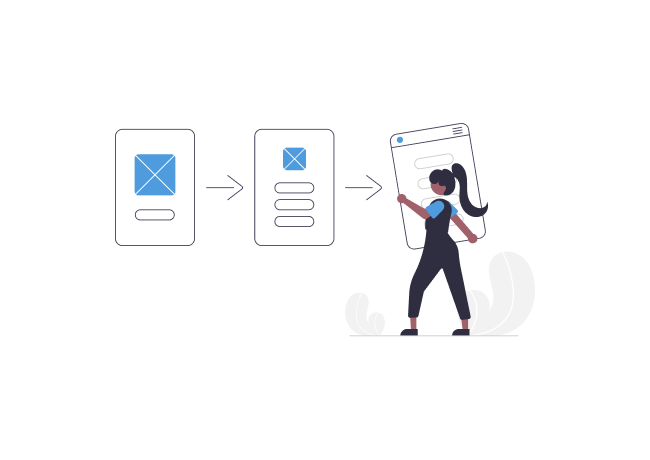 Real-time analytics with Pixel
Solver Pixel is designed for workflows where fast queries and ingest really matter.
Our solution excels at instant data visibility, ad-hoc queries, operational analytics, and handling high concurrency which makes it a solution for real-time analytics.
Such analysis is useful in tracking user signups on your website, shop, or product sign up where you could
measure anything from user activity by age, gender, location, and much more as filter capabilities enable rapid, easy drill-downs of users along with any set of attributes.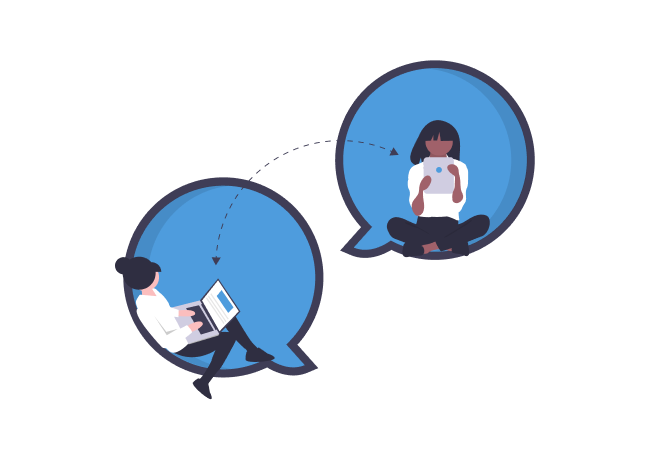 TAKE A BLINK AT ATLAS
Solver Atlas is a revolutionary modular platform that can drive your business from the point of assumption to concrete results.
Unique architecture and scalability help you build your own solutions, tailored-made for your business.
Solver Atlas
The unique flexibility and scalability of the Solver Atlas Platform will help you figure out how to utilize AI tools with above the expectations ROI.
Request Proof of Concept or run a live DEMO and start controlling your future revenue.