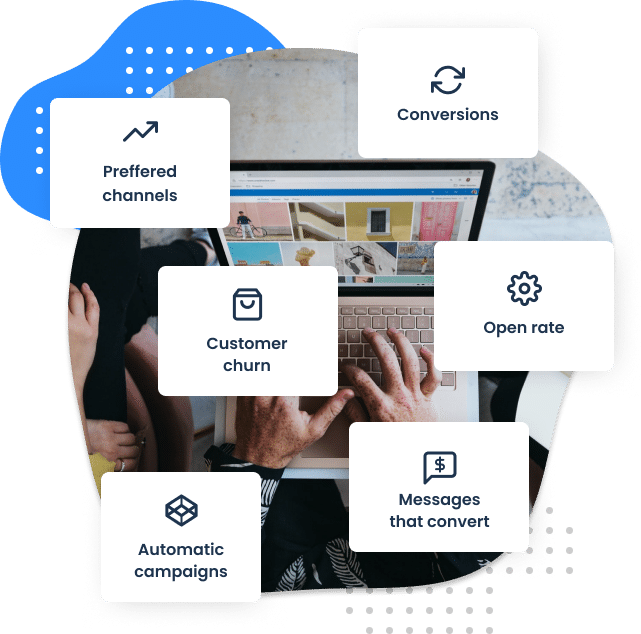 Simpliest AI based
campaining

tool on the market.

A powerful AI marketing tool that gives you insight into your
Preffered channels
Open rate
Conversions
Customer churn
Messages that convert
And many more…
Companies who
already use Solver Campaining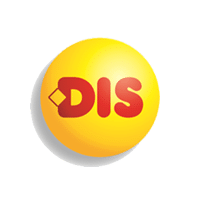 "If you want really to see and understand your data Solvers crew are the right choice.
They are putting lights on the most hidden places giving you whole new perspective on business and making your vision much more clear."– Srdjan Grabovac, Business Development Manager, Planeta Sport
"If you want really to see and understand your data Solvers crew are the right choice.
They are putting lights on the most hidden places giving you whole new perspective on business and making your vision much more clear."– Srdjan Grabovac, Business Development Manager, Planeta Sport
Click to See Our Top Products
Average customer use-case results
30%
better conversion rate
Meaningful insights - segmentation & personalization
Solver Campaigning Tool brings a unique value for the users which we call meaningful insights.
Having to know the open rate, CTR or any other kind of metrics are pretty cool, but being able to properly segment your audience by their intention to buy and behaviour would give you an "unfair advantage".
Start your marketing campaigns with the highest possibility to convert and sell, all by properly segmented audience.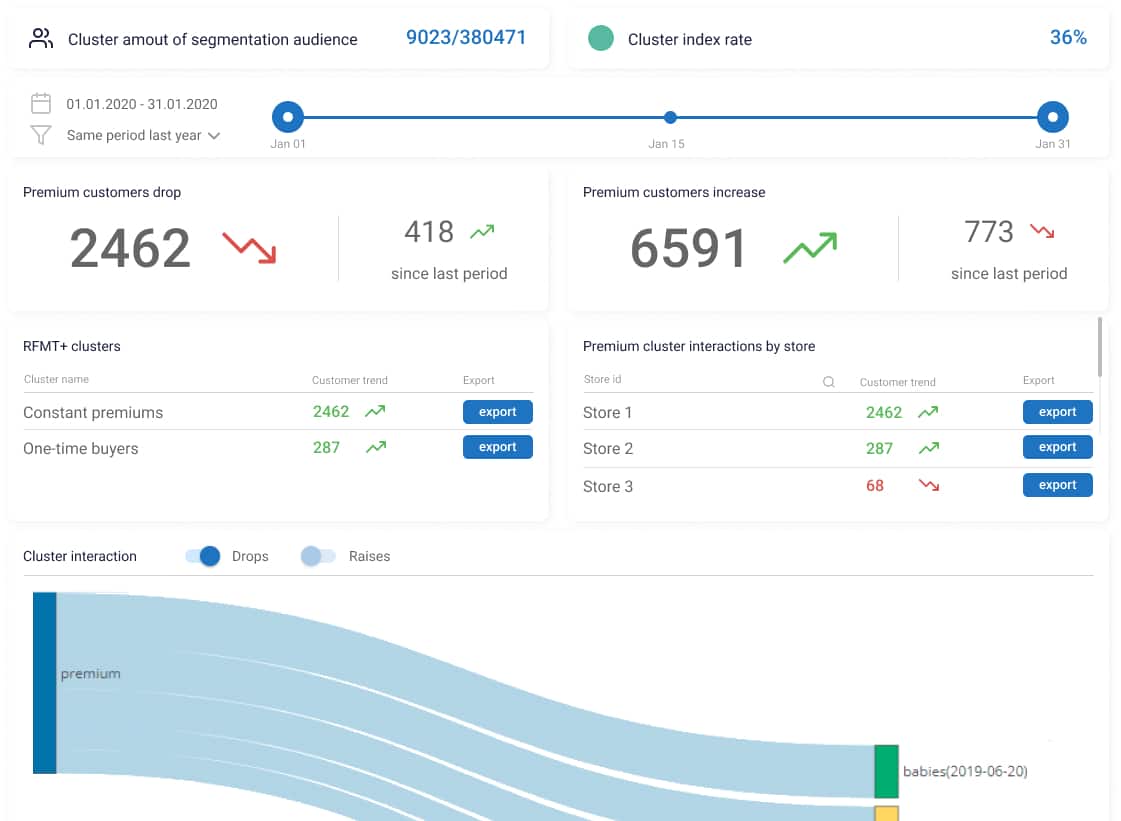 Automatic campaign placement
Solver Campaigning is not just a tool for campaign management but it is a tool that enables you to trigger campaigns over channels that are most likely going to motivate your lead to convert into your customer and your customer to convert into a loyal brand ambassador.
The foundation of Solver Campaigning relies on complex AI and ML models that enable you to get seamless user experience and to utilize marketing efforts to the maximum.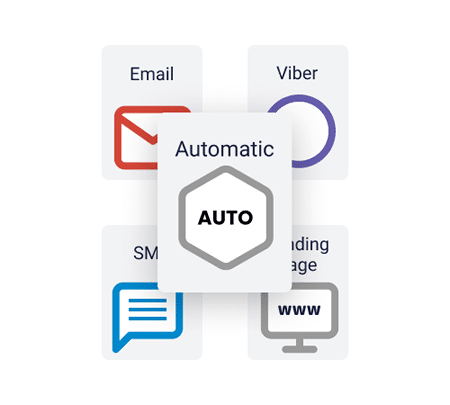 Modular & API first platform
Never overpay for unused features.
Our modular system allows you to pick modules and features that best fit your needs and our cutting-edge API solution provides you needed flexibility for integrations which allows you to effectively utilize the solution.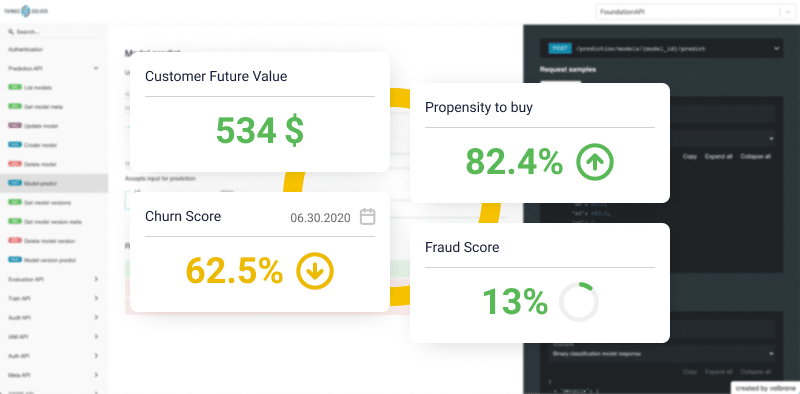 Omnichannel campaigns that engage your audience
SMS, Viber, Email you name it, we have it.
Solver Campaigning is a tool that enables you to integrate all channels into one solution for your customers.
Being able to appear where your customers are most likely going to engage is going to make your sale skyrocket.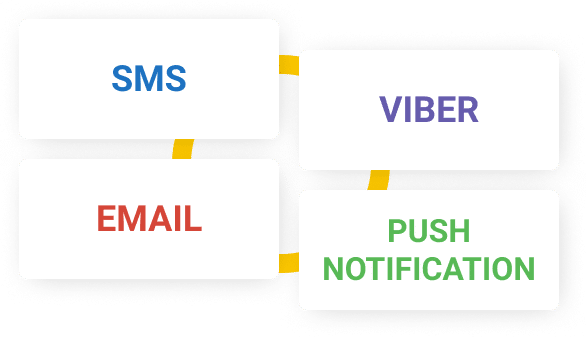 Simplest interface for highest conversion rate
Our drag and drop features enable you to customize your own layout in the most comfortable way for you and your team.
Solver Campaigning studio has been developed in a way that no coding skills are required in order to develop a highly converting newsletter campaign or a landing page.
Simply click on a widget and place him at the point you need it the most and smoothly run a campaings.