Increasing data availability for all users
Standardized data source for further development
Data accessibility
Automatically access and manage collected data.
You can easily schedule and orchestrated data from several sources and access them at anytime
from anywhere.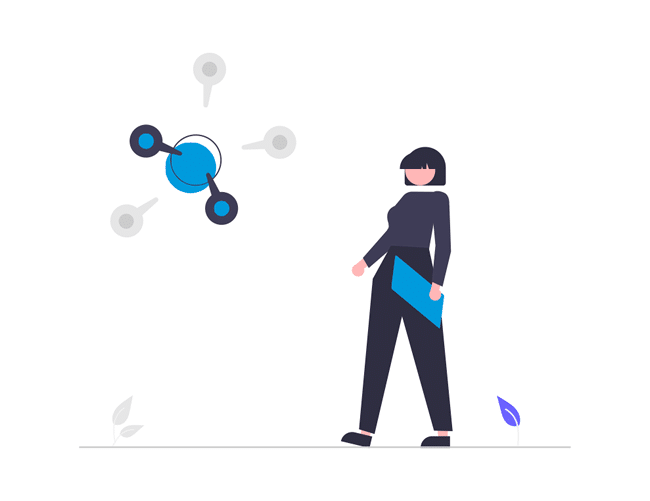 Data Integration
Solver Atlas Platform consolidates data from different sources into a single dataset with the ultimate goal of providing users with consistent access and delivery of data across the spectrum solutions.
This enables Atlas to meet the information needs of all applications and business processes.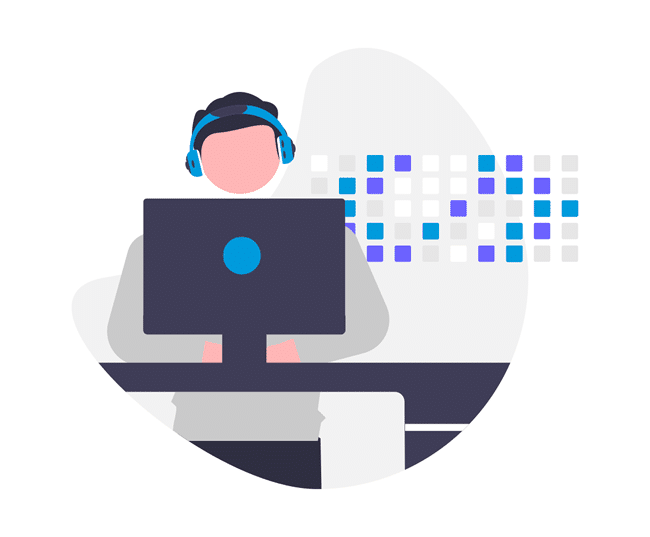 Data Quality
In order for your data collected from different sources to be consistent and accurate, Atlas Data Quality contains a set of guidelines and rules that ensure the consistency and accuracy of data.
This enables the planning and decision-making process to meet the highest business expectations.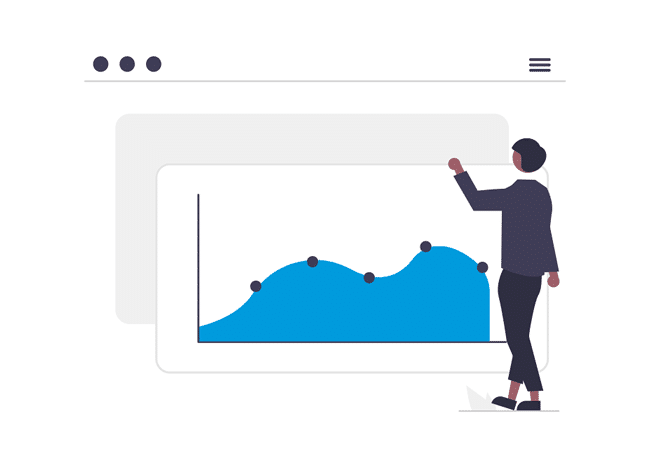 ETL
Solver Atlas Platform extract, transform, and load (ETL) as the general procedure of copying data from one or more sources into a destination system that represents the data differently from the source(s) or in a different context than the source(s).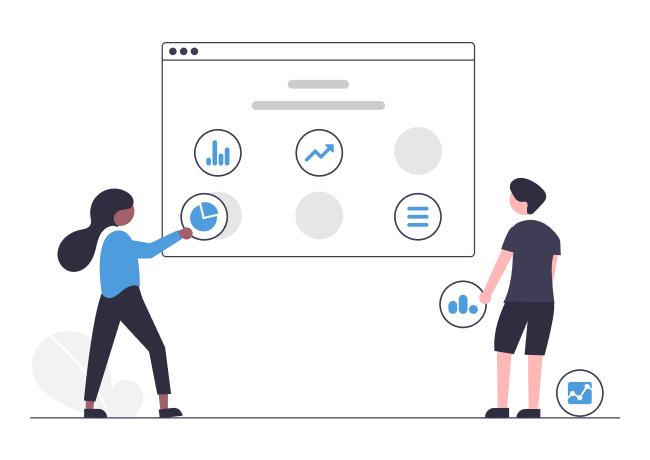 Diversity of data
What we do is called as "breaking down data silos".
We bring data together from different tools so they can "speak" to each other and accelerate root cause identification or enable automation.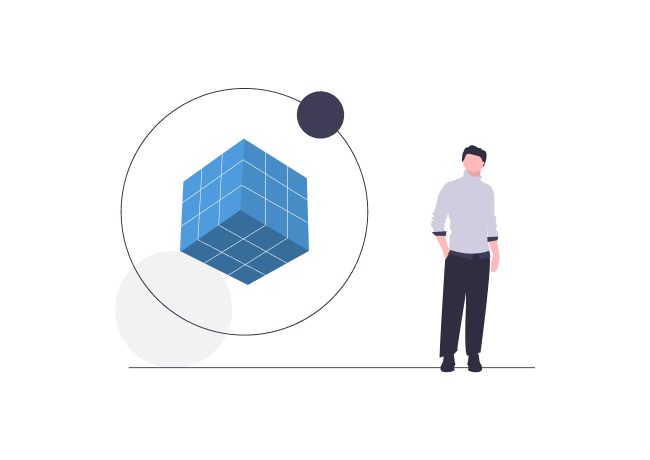 Aggregation
At the heart of the Solver AI Suite is big data.
As the data is liberated from siloed tools, it needs to be brought together to support next-level analytics.
This needs to occur not just offline—as in a forensic investigation using historical data—but also in real-time as data is ingested.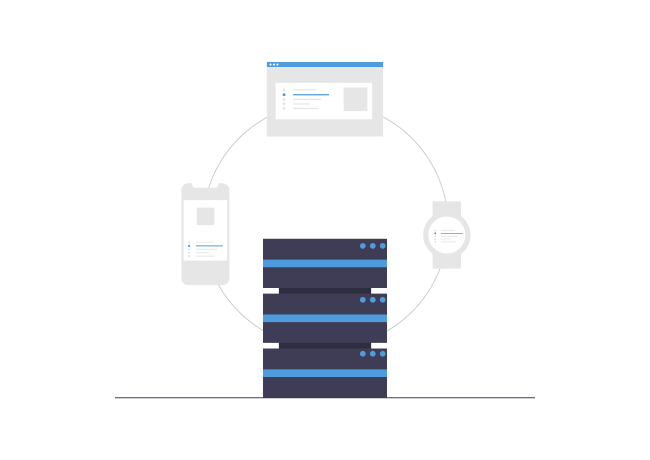 Learn more about
Solver Data Lake