Place where magic happens
Solver Lab - creativity center
Things Solver's lab
It is an internal hub dedicated to innovations and growth, where solvers can express their creativity and go the extra mile.
Everything starts with an idea. An idea on how we can do things differently, excel in specific area(s), be more efficient or just enjoy doing things we love.
Our main leading light when doing research is - "start small, fail fast". It helps us to keep up the incremental progress and rethink approaches in the search for the optimal one. We're usually doing research in two week sprints - even though it may be hard when the final outcome is uncertain.
Every sprint is objectified by the specific approach and steps to be taken, and rounded up with findings and learnings obtained within. A positive finding fuels the research in the specific direction, while the opposite creates the space for new ideas - and therefore, new growth opportunities. :)
There are two main phases of the lab project - incubation and graduation. Incubation phase is a place for experimentation and maturation. Graduation is a place for mature projects that require productioning and scaling. Graduation includes either spinning the idea "in" or "off". "Spinning in" means to keep it under the same roof or include it within an existing product. "Spinning off" means to create a product under the roof of a new company.
Pillars
Pillars of focus within TS Lab are:
SaaS
Solver SaaS - developing a software as a service version of the product
AI powered solutions
explore and exploit AI-based implementations in the banking and eCommerce sector
Operations & efficiency
explore approaches and develop solutions that can improve the way of work
Lab Workflow

Team that runs the Lab
Ai Director and Head of Product
Darko Marjanović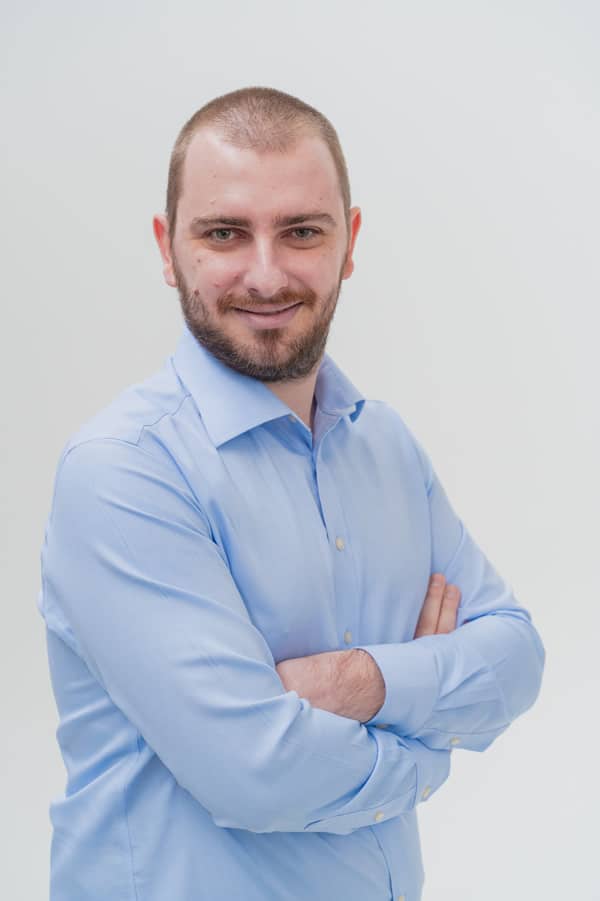 Head of Delivery
Miloš Milovanović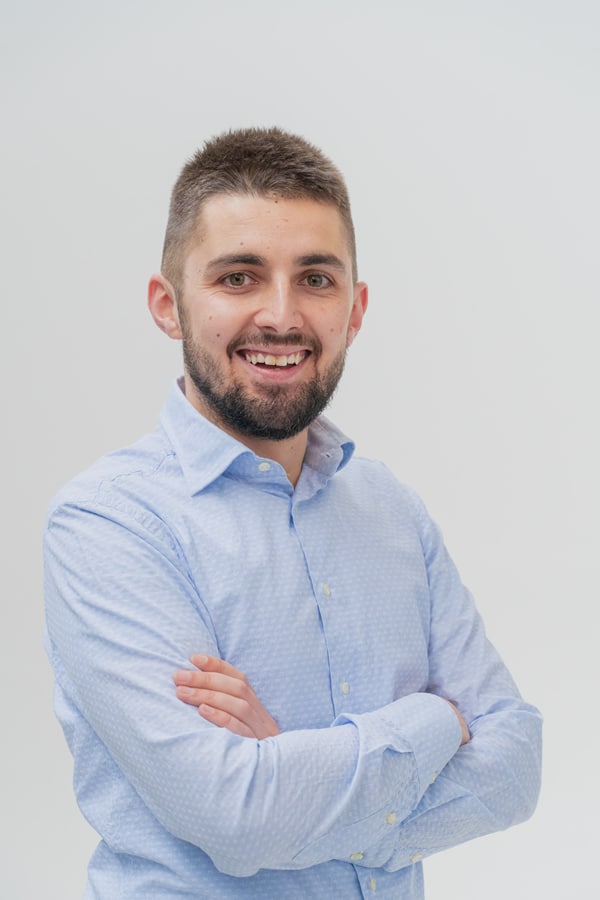 Insights Delivery Manager
Valentina Đorđević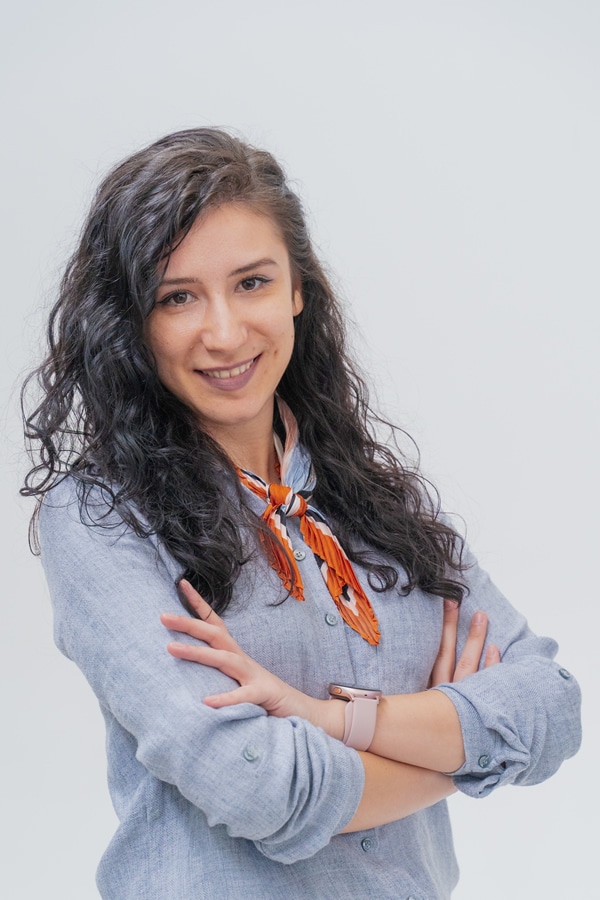 Business Development Manager
Predrag Topić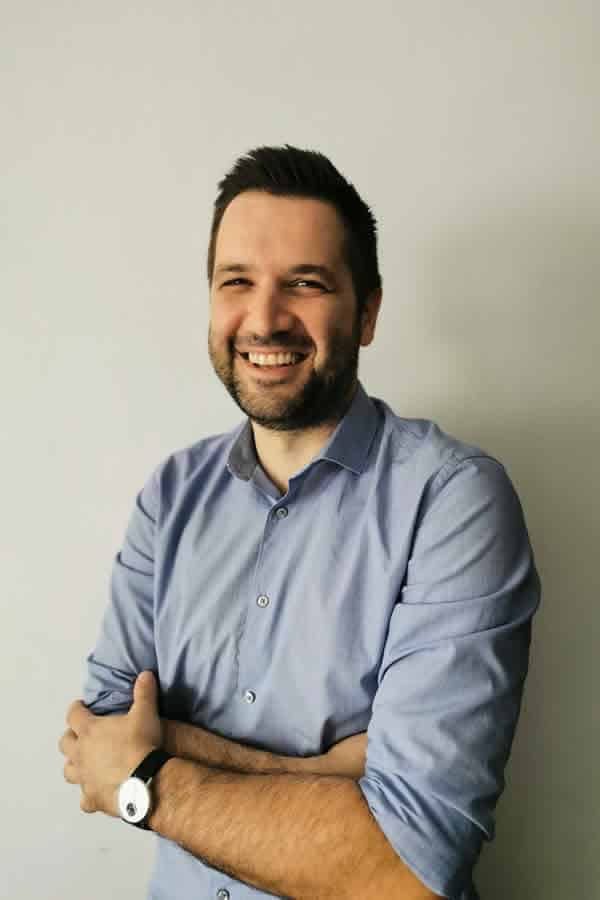 Senior Product Architect
Dušan Mijatović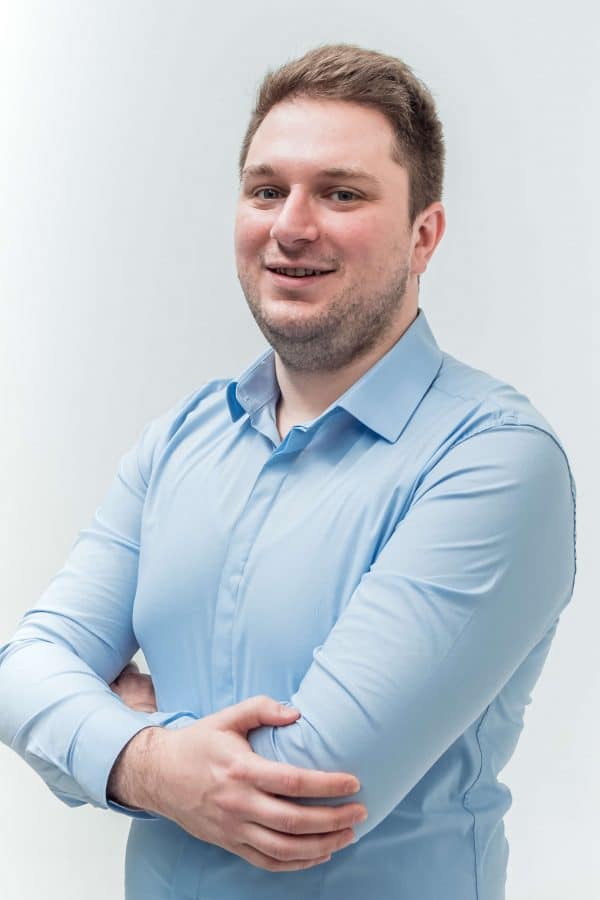 Engineering Manager - Data Platform and Infrastructure
Siniša Jović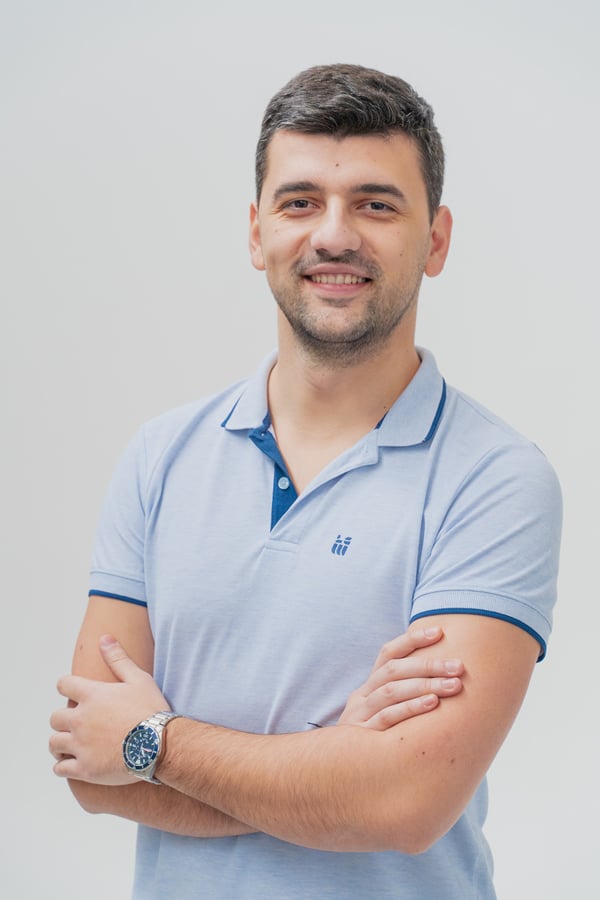 Engineering Manager - Software Development
Nemanja Milaković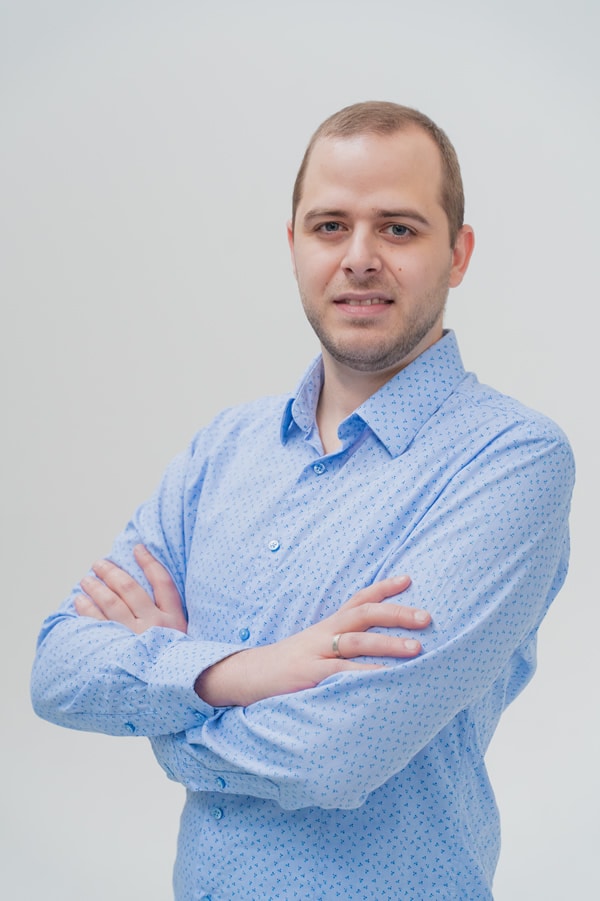 Product Manager
Anđela Ćulibrk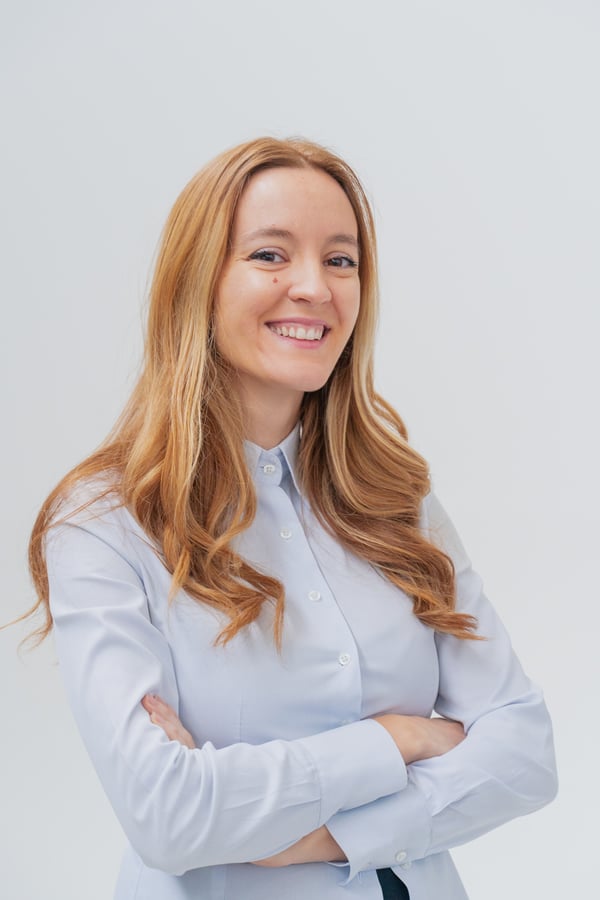 Curious about it?
If you are curious about Thing Solver AI Lab drop us a message and find out more about it.