Solver Process Miner
Eliminate unproductive processes.
Suite Process Optimization apps
Find out how different applications from the Solver Process Analytics solution can help your retail, finance or e-commerce business become more profitable.
Optimize thousand of processes
What actually Solver Process Analytics does for you is analyzing vast amounts of historical data where the algorithms can learn to understand complex relations between the various given parameters and their effect on the process itself.
And all of that you can scale to hundreds and thousands of processes you might have.
The fact that the algorithms learn from experience and patterns, enables the system to resemble the way the process is managed and find opportunities to improve.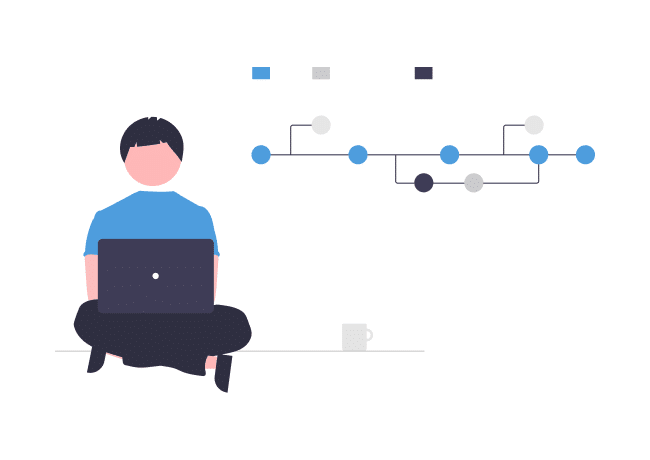 Output that improves efficiency
The output you get from the optimization algorithm is actually recommendations on which variables to adjust and how to diagnose potential improvement for the given processes.
If you implement given recommendations and scale it through the organization the impact you will make can change the way your organization works.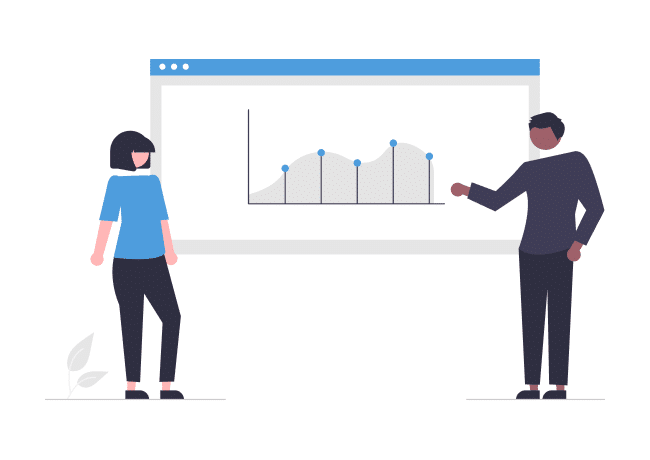 HOW TO START?
With Data Assessment.
Whether you use some other solutions for analytics and reporting or this is your first time getting to know how AI and ML can help you leverage your business, the first step always starts with the Data Assessment.
The process starts with our experts evaluating your current data quality situation like pointing out the data source, quantity and impact of any data items that breach pre-defined data quality rules. This is a starting point for us to create a proper Data Strategy for your business and help you achieve KPIs your business have. 

Send us a message and our consultants will follow up with a proper plan for you.
Learn more about
Solver AI Suite benefits