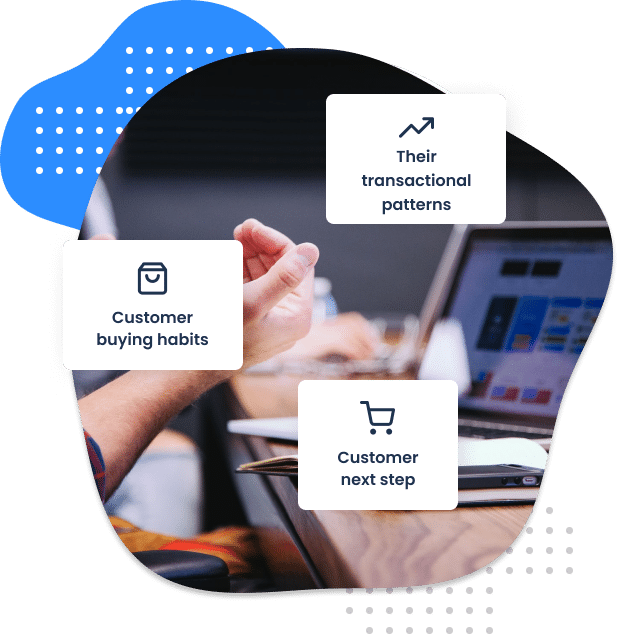 Detect buying
persona

from transactional data.

A powerful AI tool that gives you insight into your
Customer buying habits
Their transactional patterns
Customer next step
And many more…
Companies who
already use Solver Virtual Buyer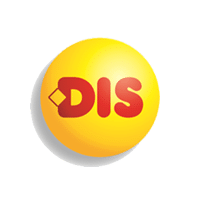 "If you want really to see and understand your data Solvers crew are the right choice.
They are putting lights on the most hidden places giving you whole new perspective on business and making your vision much more clear."– Srdjan Grabovac, Business Development Manager, Planeta Sport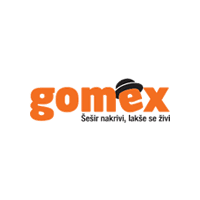 "If you want really to see and understand your data Solvers crew are the right choice.
They are putting lights on the most hidden places giving you whole new perspective on business and making your vision much more clear."– Srdjan Grabovac, Business Development Manager, Planeta Sport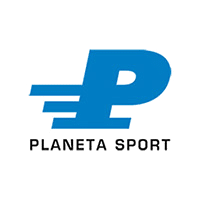 "If you want really to see and understand your data Solvers crew are the right choice.
They are putting lights on the most hidden places giving you whole new perspective on business and making your vision much more clear."– Srdjan Grabovac, Business Development Manager, Planeta Sport
Click to See Our Top Features
Average customer use-case results
50%
Average order Value Increase
33%
Average Items in Basket Increase
Know your customer preferences
You don't have to know your customers by their names to recognize their buying preferences.
Solver Virtual Buyer predicts customer needs to be based on the content of their cart and predefined customer profiles created by an algorithm using historical transactional data and advanced ML models which will help you understand their habits and patterns.
Having to know your customer preferences insight - out enables you to take over the control of your business.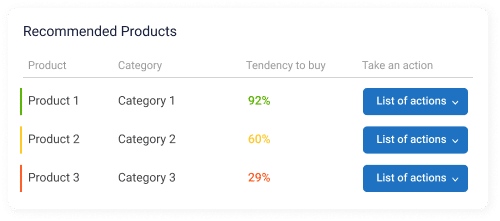 Real time data collecting similar to e-commerce
To optimize future in-store experiences, Solver Virtual Buyer enables detailed, real-time data collection and analytics similar to e-commerce.
The goal is to develop the ability to interpret data, observe human behavior, and capture insights from the physical environment in order to translate it into actionable business-oriented steps that will drive your customers toward better lifecycle value.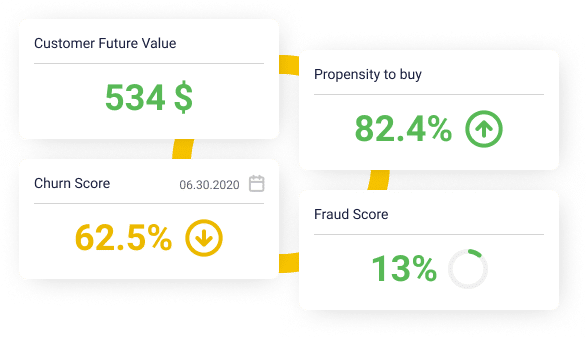 Develop an upsell system that works
Solver Virtual Buyer recognizes your customer's needs at the moment they are paying at the cash desk.
The cash register automatically issues a recommendation voucher with a receipt that the customer could use in the next purchase.
And not only that, but the voucher address the real need your customer will have in the future which makes him a center of your relationship.