Solver Widget Catalogue
Get whatever you really need, not more, not less.
Freedom to choose
We designed our platform in a way that user can cherry pick modules and features they need for the concrete issue that needs to be solved.
This flexibility brings a unique value to our customers as they have a freedom to choose exactly what they need and pay only for that, not more.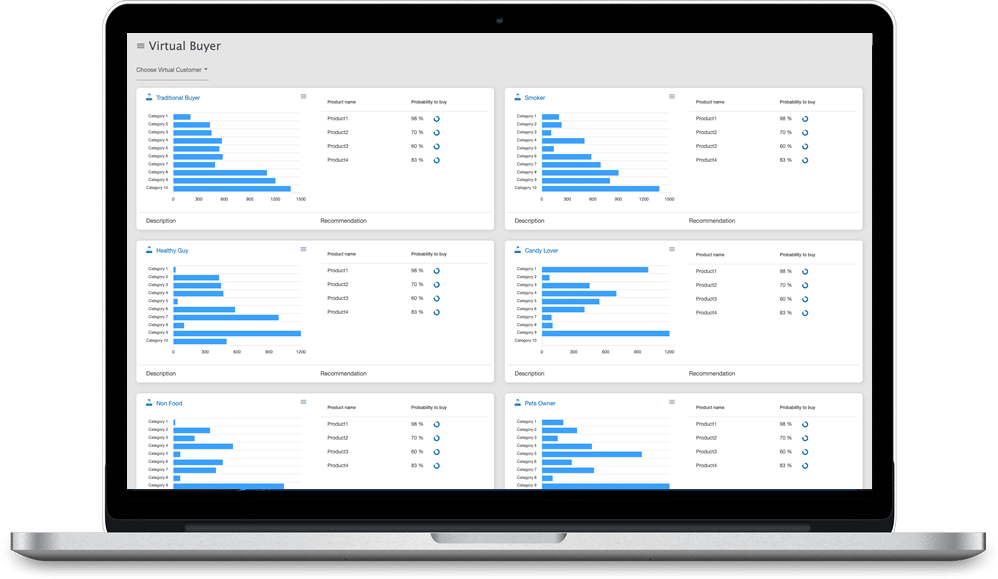 The right information in a second
Solver AI Suite widget catalog enables you to make a dashboard in a way that would be the most appealing to the eye.
This way, you would be happy to use the system while reducing the amount of time on finding the right information you need as they would be sorted out in a way that you can in a second find what you need.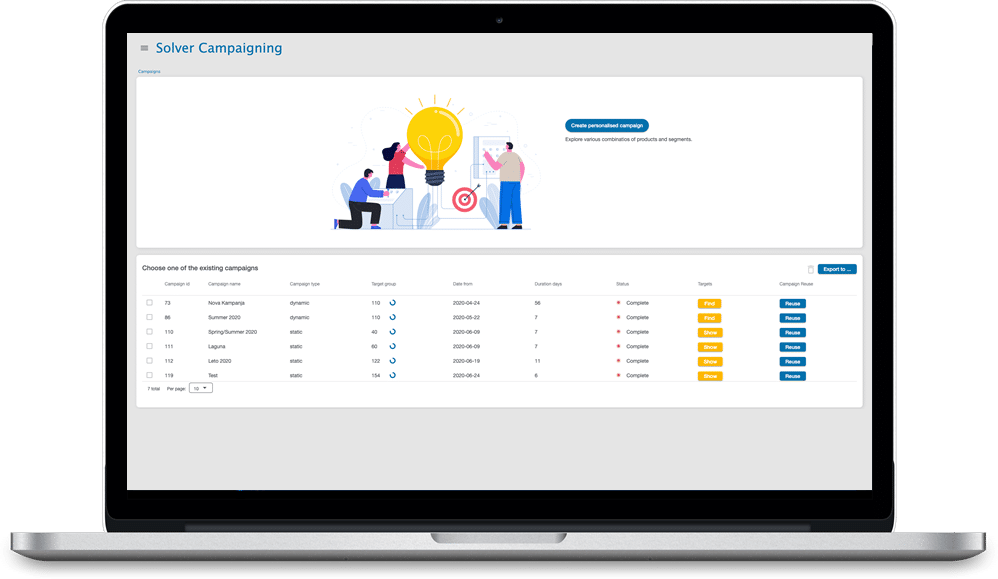 Easy to use as never before
The heart of the Solver AI Suite is an easy-to-use user interface.
While developing mighty algorithms and data models, we strive not to forget one thing - user experience
That is why we developed a Suite that enables users to easily understand how data models work and what is value they bring to their business.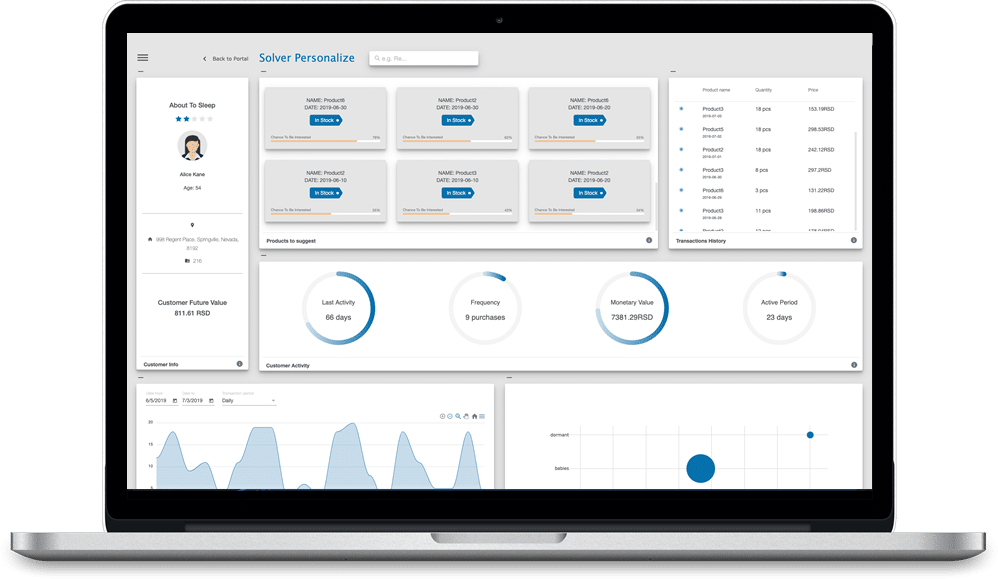 Learn more about
Solver Atlas Platfrom