Solver AI Suite for tech people
Take a look under the hood
Architecture
Solver AI Suite's architecture is the core value of the solution.
Modularity and flexibility of the Suite is what makes it scalable and applicable to anyone from SMEs to enterprises.
Whether you have an internal IT department and Data Science resources, or you have a team of dedicated data scientists, our architecture can support your needs. You can use predefined blocks and models and combine them seamlessly with your own models, solutions or software in a way that best suits your business.
Run it your own way - this is what makes the Suite unique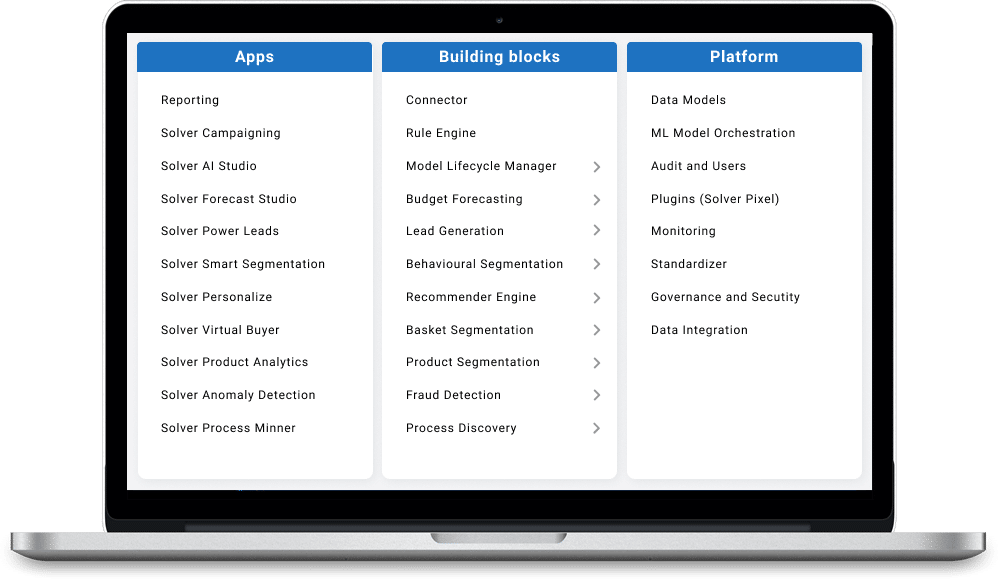 Seamles integration over API
Solver AI Suite offers a solution to any kind of integration.
If you have your own systems, already developed data models, or you are using 3rd party solutions for reporting, forecasting or budgeting, Solver AI Suite's APIs can support your integration plan and bundle all solutions into one integrated product.
This attribute makes the Suite so adaptable that you don't need a huge IT infrastructure or a team of people to implement it. - With our documentation and guidelines, even a junior team member can handle integration with Solver AI Suite.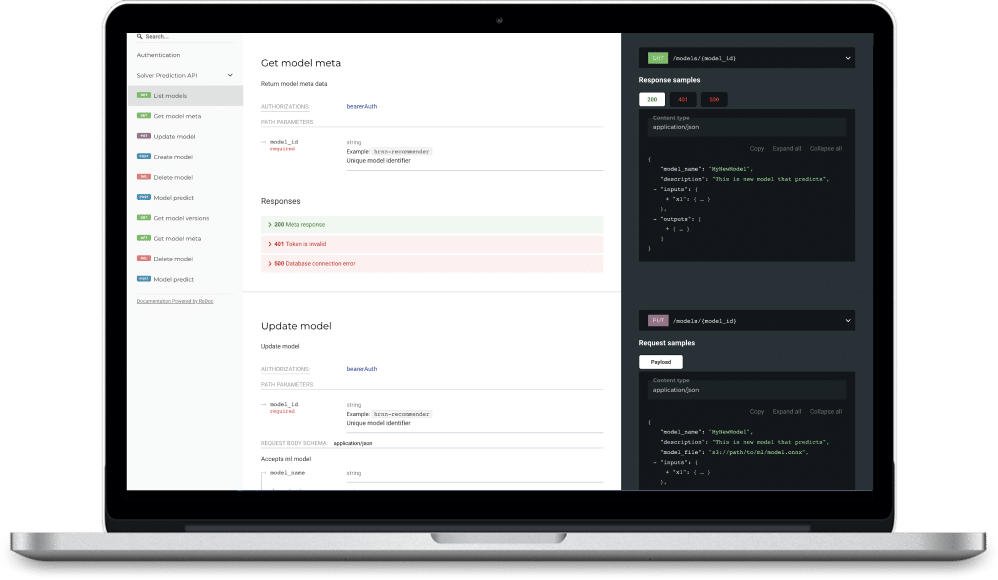 Building blocks
Solver AI Suite's architecture allows you to pick blocks that you need and use them in the most efficient way.
This way, the Suite makes you feel comfortable in any situation - whether you need something from Machine Learning or Big Data blocks, you can choose the one that fits your needs the most.
We decided to open the Suite in such a way because we believe this is how you can find the most valuable block or a model for your type of data.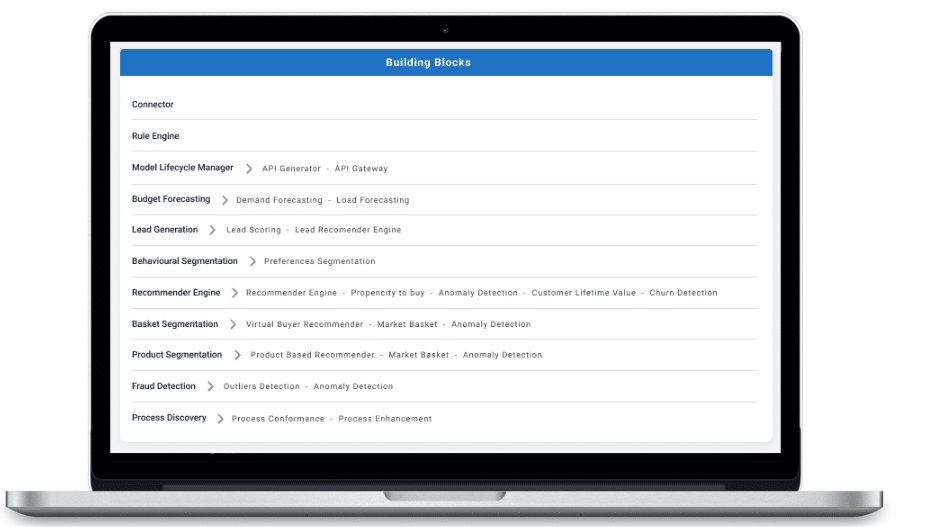 Platform that holds everything
Solver AI Suite is a modular platform that combines multiple different applications and modules.
This strategy enables Solver AI Suite to be flexible in any possible way.
Pay as you Go is something we strongly believe in so our platform is developed in such a way that enables you to pay only for the modules of the platform that you need the most.
On top of that, this structure allows you to scale easily and without any complex implementation.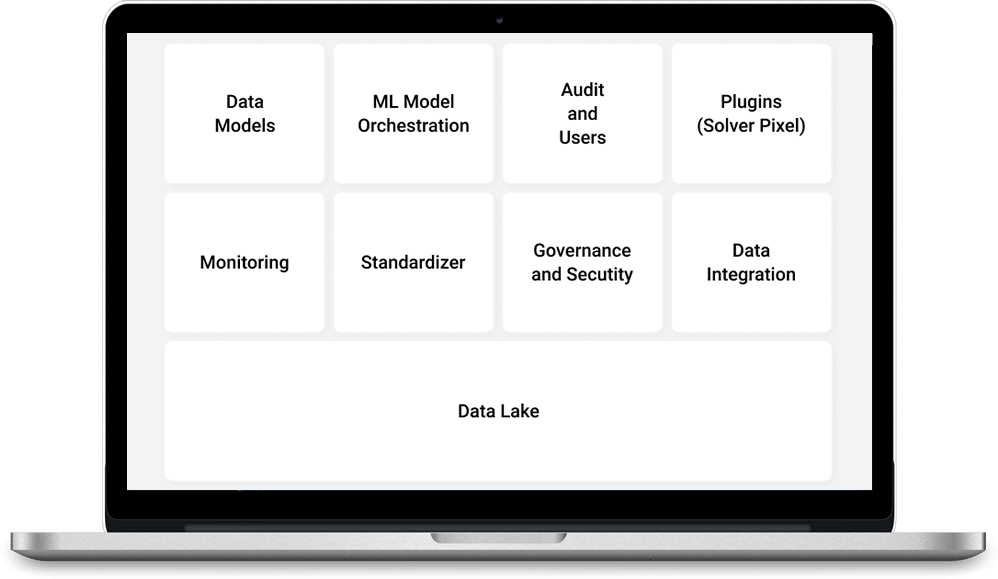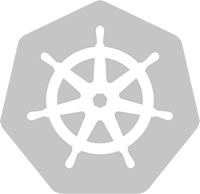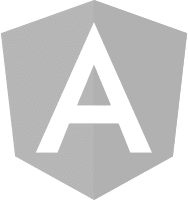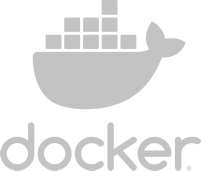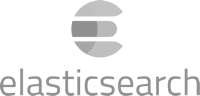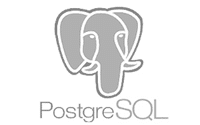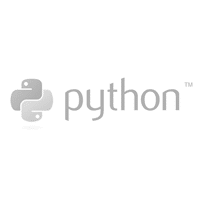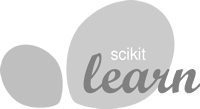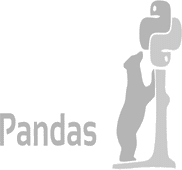 Wanna know how it works?
Our engineers and data scientists are here to answer all your questions.
Send us a message and we will be happy to answer all of your questions.