When we reflect on the last 6 years since late 2015 in which with 2 laptops, one desk, and two used chairs Things Solver was born partially at Miloš's dorm which was the office over a day and Darko's apartment as an office over the night, we can see many good things happened to Things Solver and many solved challenges behind us.
From developing a prototype big data, machine learning, and AI projects for the Top50 companies in Serbia and the region to entering new markets in the EU and USA and developing a unique Solver AI Suite platform, we grew as a people, as a company, and as professionals year after year.
What a ride...
Even though many things happened one thing is constant from day 1.
People.
People first is what makes us what and who we are today.
No matter what we achieved so far businesswise, our people are what makes Thing Solver what it is today as a company, as a partner, and as a society member.
We have built Things Solver to be a place where we would like to see our children grow, continuing what we have started not forgetting that the people that surround us are the most important thing in our lives.
When we have a team of good, humble, and passionate people, everything is possible and many things can be solved especially now when we become a member of the ASEE group.
Vision
We dream of DATA-DRIVEN WORLD.
Our vision is to enable each and every company to get the best business value from any kind of data using data-driven software products that would enable companies to understand better their business potential and opportunities for growth.
Mission
Our mission is to bring value to businesses through implementing data-driven
software products and services which:
– Empower companies with actionable data-driven insights
– Help companies better understand their customers
– Detect opportunities for business growth
Leadership Team
Ai Director and Head of Product
Darko Marjanović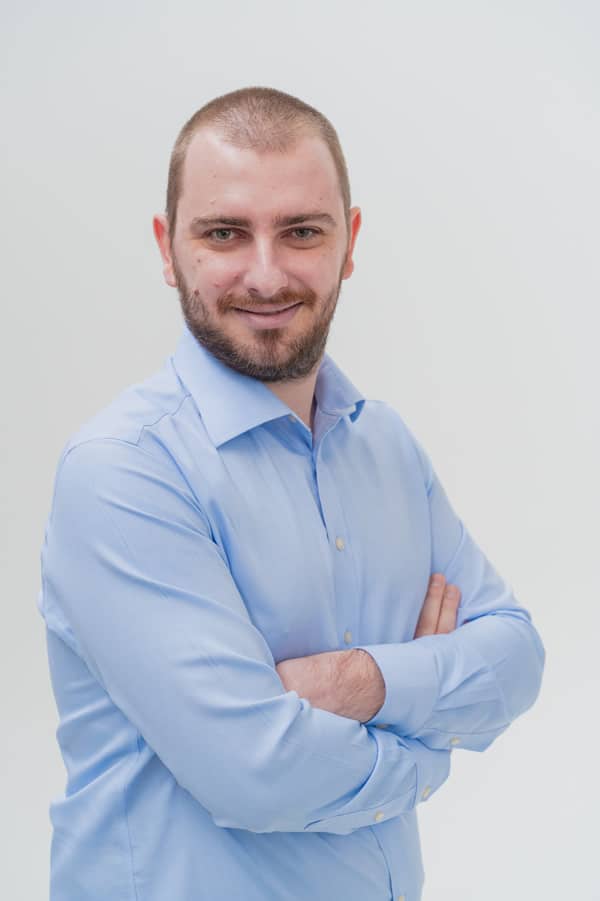 Head of Delivery
Miloš Milovanović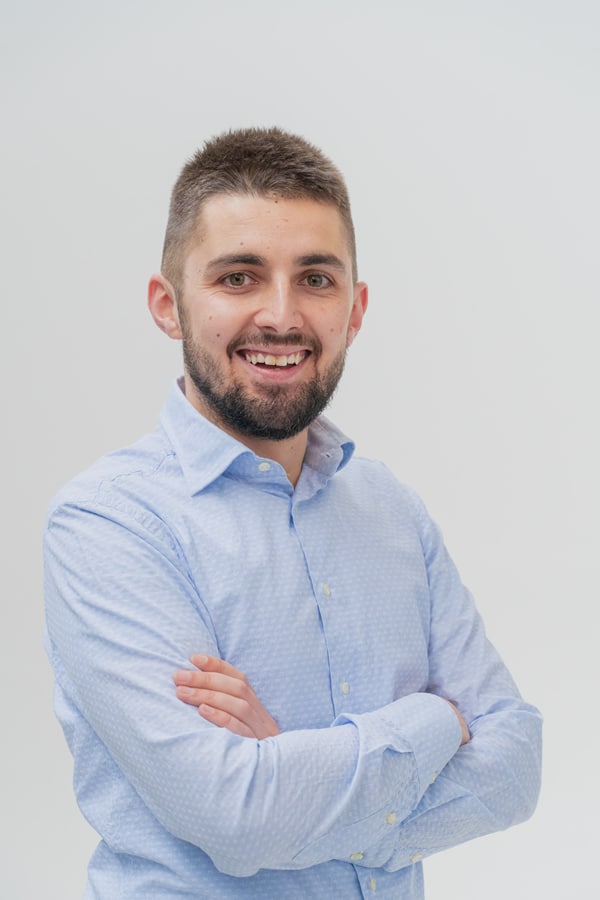 Insights Delivery Manager
Valentina Đorđević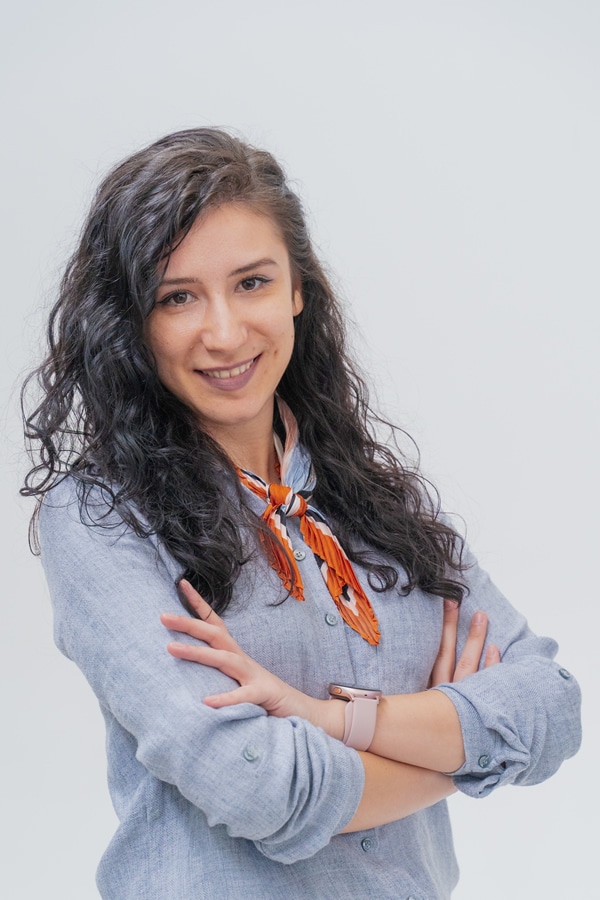 Business Development Manager
Predrag Topić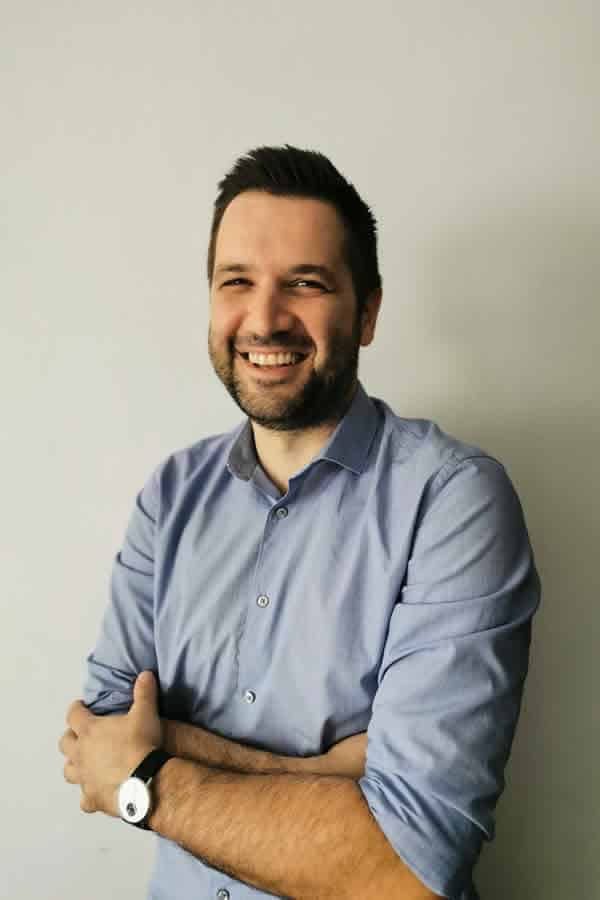 Product Development Manager
Dušan Mijatović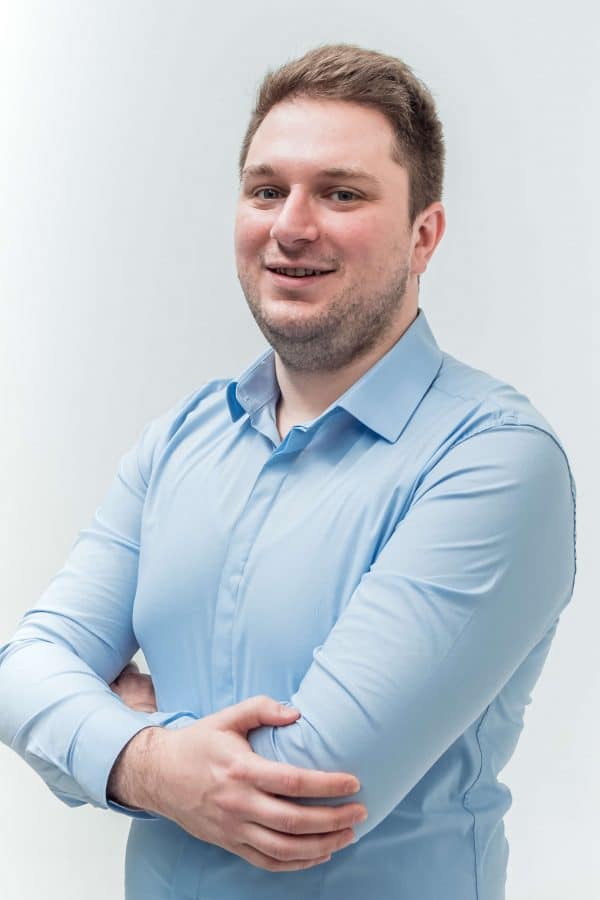 Platform Engineering and SRE Manager
Siniša Jović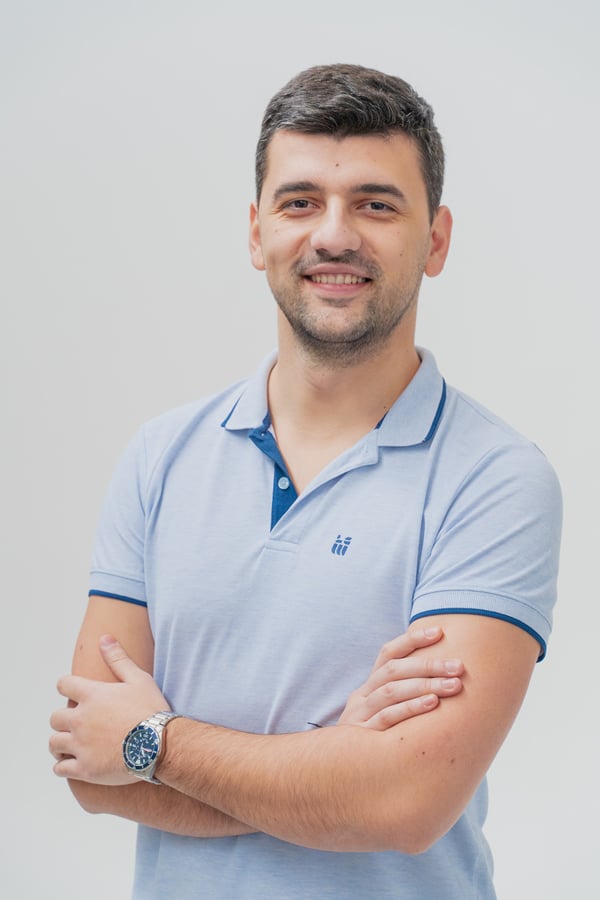 Automation Delivery Manager
Nemanja Milaković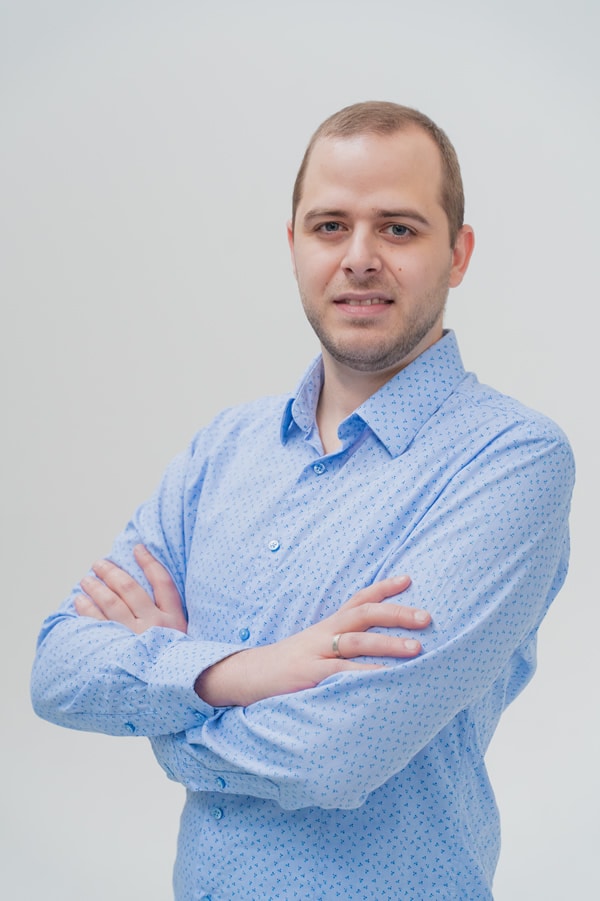 Product Manager
Anđela Ćulibrk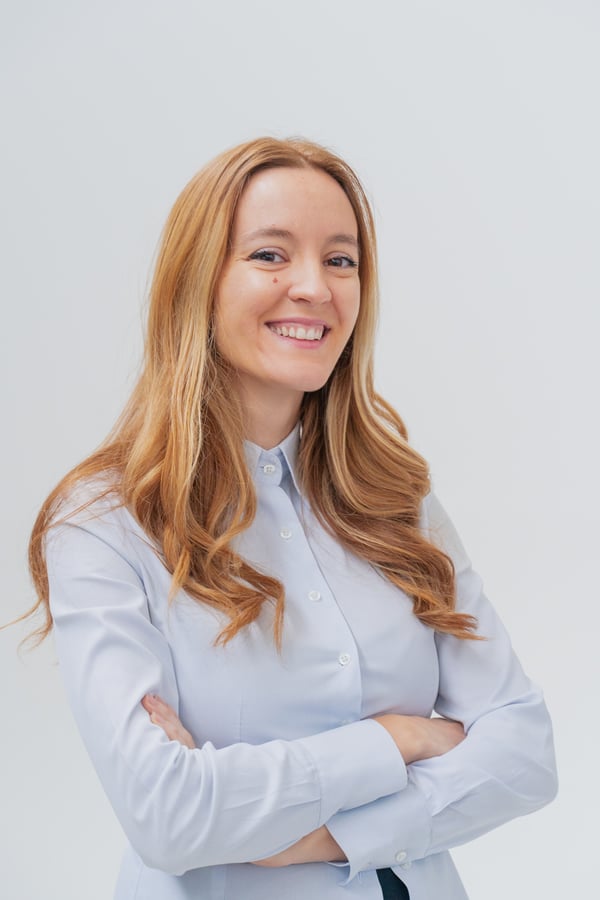 Wanna join us?
Take a look at current open positions but we encourage you to contact us if you think we could fit even though there is no current vacancies.