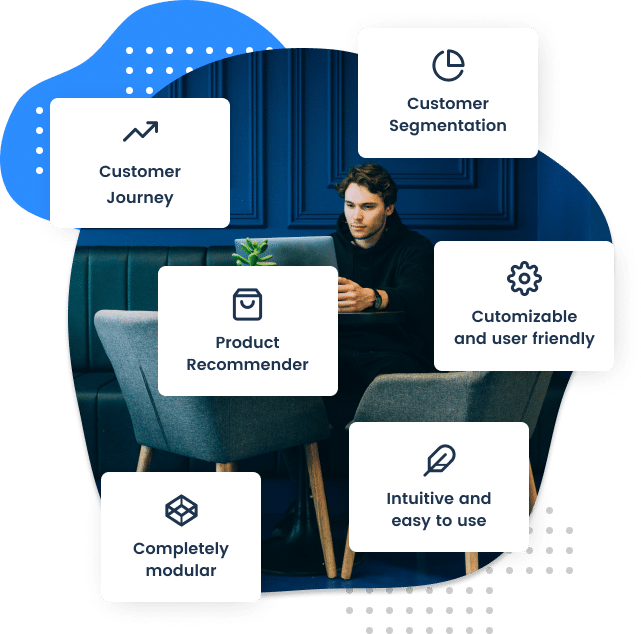 Solver Segmentation Studio
Know
your ideal

customer insight – out.

Customer 360 is a powerful AI tool that gives you full customer insight and information such as:
Customers journey
Buying habits
Customer segments
Customer churn trends
Propensity to buy
And many more…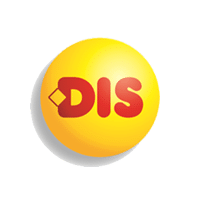 "Anticipating customer behavior and creating strong loyalty programs are no longer future, but the present of modern retail business. Experienced, dedicated, and extremely open-minded professionals from the Things Solver team helped us to dig deeper into our customer database. They developed a powerful tool which helps us to understand our customer's behavior and provide them the best possible service."– Stefan Čvorović, Marketing Director, DIS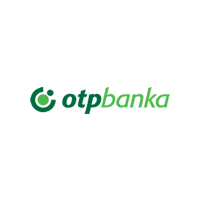 "Being innovative today is more challenging than ever before, but with partners like the Things Solver we are on the good track. This cooperation brought us both, innovation and fulfillment of our business goals. Expertise, precision, commitment and "will do" attitude are just some of the terms which describe Things Solver. With them as our partners we are able to achieve everything that we imagine, and more."– Natasa Radjenovic Zivanovic, CRM Department manager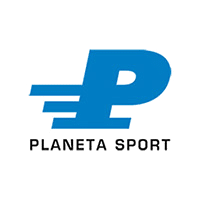 "If you want really to see and understand your data Solvers crew are the right choice.
They are putting lights on the most hidden places giving you whole new perspective on business and making your vision much more clear."– Srdjan Grabovac, Business Development Manager, Planeta Sport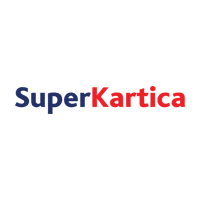 "Working with Things Solver empowered us to start transforming our business from being a marketing platform to a data

-driven organization that utilizes data to build up customer relationships and make better business decisions. With Things Solver Suite you can test and learn quickly. Learn not only what your customers want, but also learn best practices in the business, because Things Solver guys won't let you out in the dark. They are always there for us to support, advise and deliver! As important as all beforementioned – working with you guys brings so much fun and joy!

"
– Aleksandar Popović, Direktor razvoja, Super Kartica
Some of the benefits:
20%
Avg Conversion Rate Increase
Key features of Segmentation Studio
AI-powered segmentation and recommendations that help you offer only relevant and personal shopping experiences.
360 view - all customer-related data in one place
360 view helps you deeply understand your customers.
Being able to group and centralized all customer-related data in one place and process them with AI models will help you to recognize their specific patterns and behavior.
The benefit of this solution is that it enables you to create meaningful data-driven marketing and sales activities that will deliver high converting campaigns.
And all of that by making your customer feel like what he really is - a King.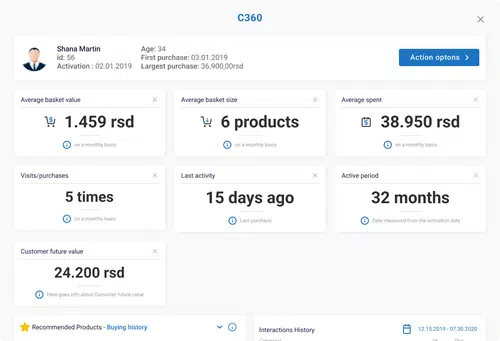 Make an audience from over 50 filters
The ability to fully understand the customer purchasing behavior describes the journey your customer goes through and helps your salespeople and the whole company align strategy accordingly.
AI-based, feature-engineered, or metadata filters consist of a summary of customer data which includes everything from demographic, geographic, and psychographic characteristics, as well as buying patterns, creditworthiness, and purchase history.
It is a portrait of your audience that helps you make smart decisions about offering your products and services in a way that they have a highest probability to buy.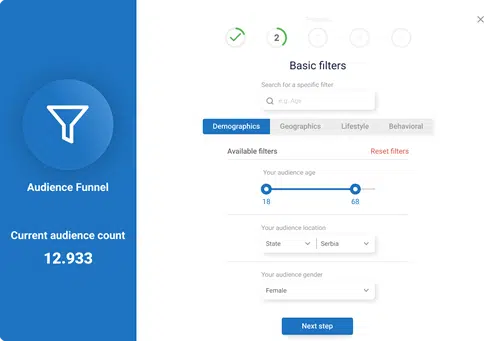 Insights
All customer-related data in one place, processed in a way that could help you run a human-like computer intelligence instead of intelligent decision-making which standard BI tools provide.
Within Insights you could see exactly which strategy will be driving conversions the best.
Use this to optimize your sales funnel, even more, make a quantum leap in understanding your customer behavior.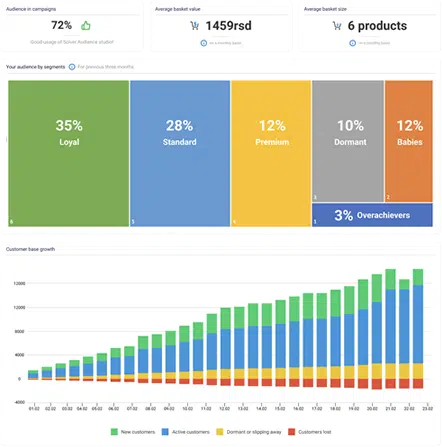 Lookalike audience - expand the audience, according to the most critical characteristics
Creating a lookalike audience is a way you can reach new people who are likely to be interested in your products or services.
This C360 feature is so efficient because it helps you sell your products to new customers with similar characteristics to your existing ideal customers by mapping the most important behavior patterns.
Usage of a lookalike audience dramatically increases the probability of generating high-quality leads and offers more value to the customers as well as to your business by communicating the products that really matter.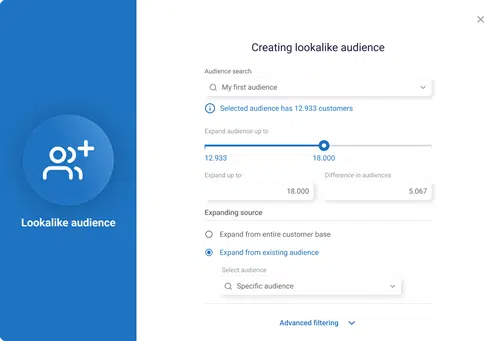 Personalized recommendations for the next purchase
Create a superb customer experience by delivering super-relevant product recommendations to your customers.
C360 understands customer intent in a way that your e-commerce could display only relevant product recommendations so your conversions skyrocket.
In combination with our other tools, C360 improves further with each click, search query, and purchase at your eCommerce.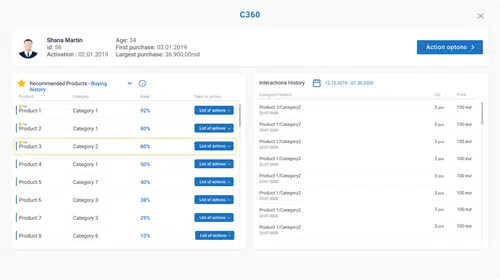 Learn more about
Segmentation Studio