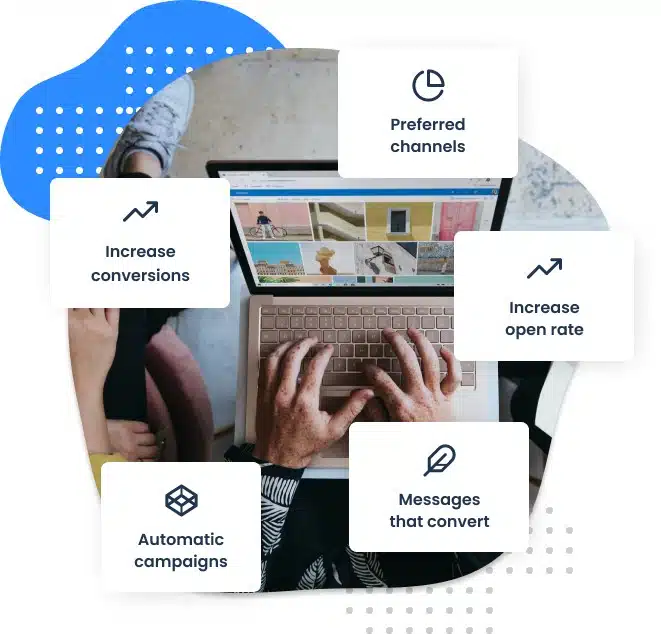 Solver Automation Studio
Run automated marketing campaigns
in just 3 steps.
Our Automation Studio enables you to:
Target the proper audience
Increase conversions
Run fully personalized campaigns
Easily create beautiful automations
And many more…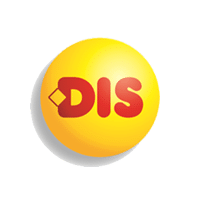 "Anticipating customer behavior and creating vital loyalty programs are no longer the future, but the present of modern retail business. Experienced, dedicated, and extremely open-minded professionals from the Things Solver team helped us to dig deeper into our customer database. They developed a powerful tool which allows us to understand our customer's behavior and provide them the best possible service."– Stefan Čvorović, Marketing Director, DIS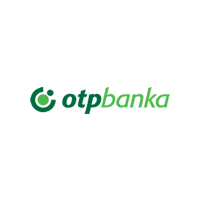 "Being innovative today is more challenging than ever before, but with partners like the Things Solver we are on the good track. This cooperation brought us both, innovation and fulfillment of our business goals. Expertise, precision, commitment, and a "will do" attitude are just some of the terms which describe Things Solver. With them as our partners we are able to achieve everything that we imagine, and more."– Natasa Radjenovic Zivanovic, CRM Department manager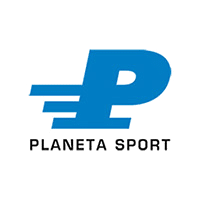 "If you want really to see and understand your data Solvers crew is the right choice.
They are putting lights on the most hidden places giving you a whole new perspective on business and making your vision much more clear."– Srdjan Grabovac, Business Development Manager, Planeta Sport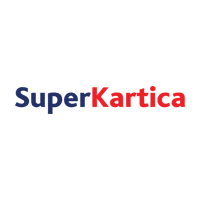 "Working with Things Solver empowered us to transform our business from being a marketing platform to a data-driven organization that utilizes data to build

customer relationships and make better business decisions. With Things Solver Suite you can test and learn quickly. Learn not only what your customers want, but also learn best practices in the business, because Things Solver guys won't let you out in the dark. They are always there for us to support, advise and deliver! As important as all beforementioned – working with you guys brings so much fun and joy!

"
– Aleksandar Popović, Direktor razvoja, Super Kartica
Some of the key metrics you can get:
20%
Avg Conversion Rate Increase
Create & set up automation in just 10 minutes
Easily sell to new and existing customers through email, Viber, SMS, or Push.
Easily create automationflows that drives your business
Our simple-to-use but powerful flow builder will help you sell more while saving time by developing beautiful flows within minutes - no coding required. Supporting channels like emial, Viber, SMS and mobile push.
Enjoy ready-made flows that give you flexibility without the complexity.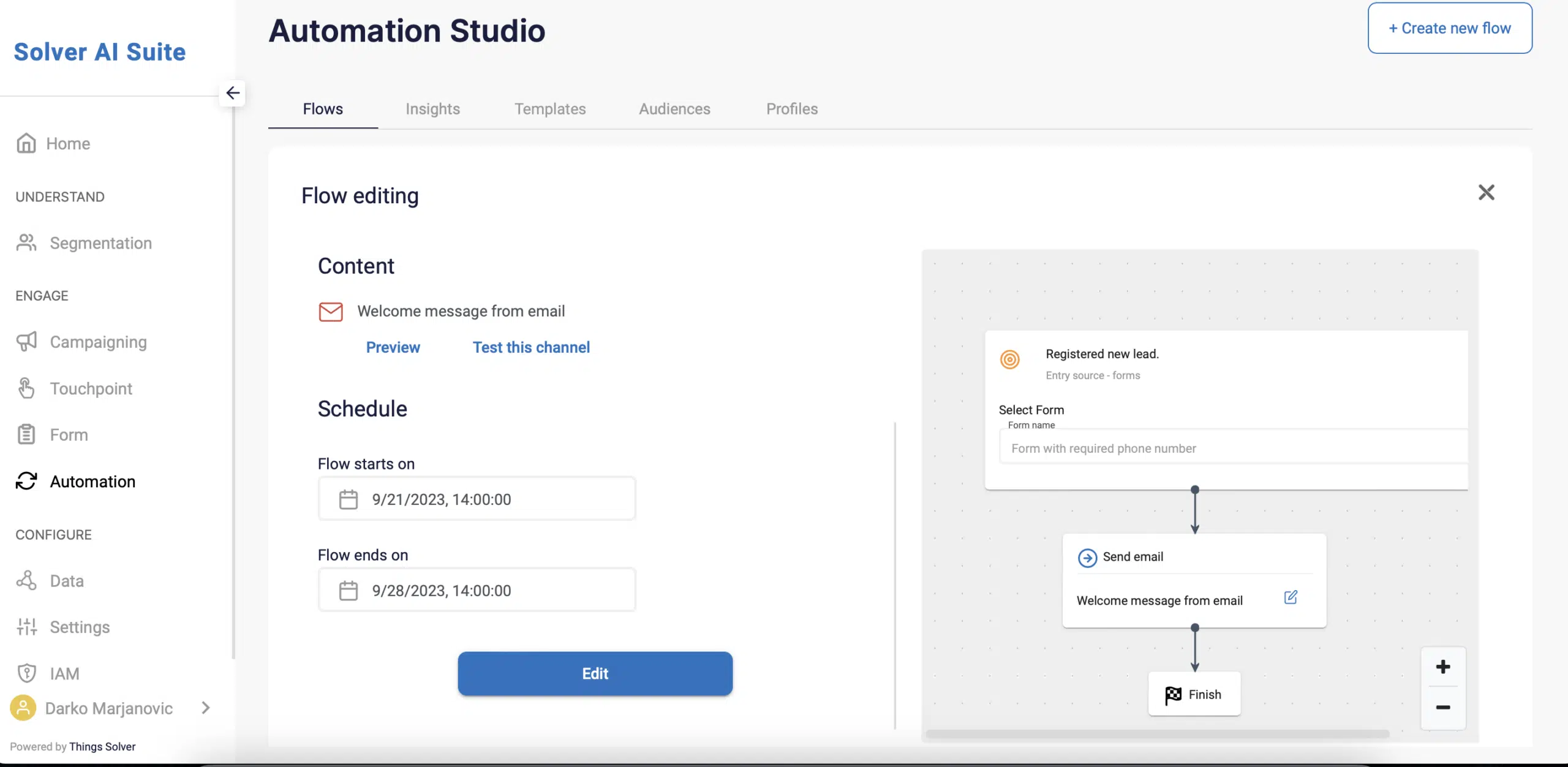 Increase CTR with the power of personalized flows
Crafting personalized messages that will successfully engage with your audience is a breakthrough for a winning sales campaign.
Run fully personalized campaigns within minutes using our robust email marketing features and watch your CTR and sales grow.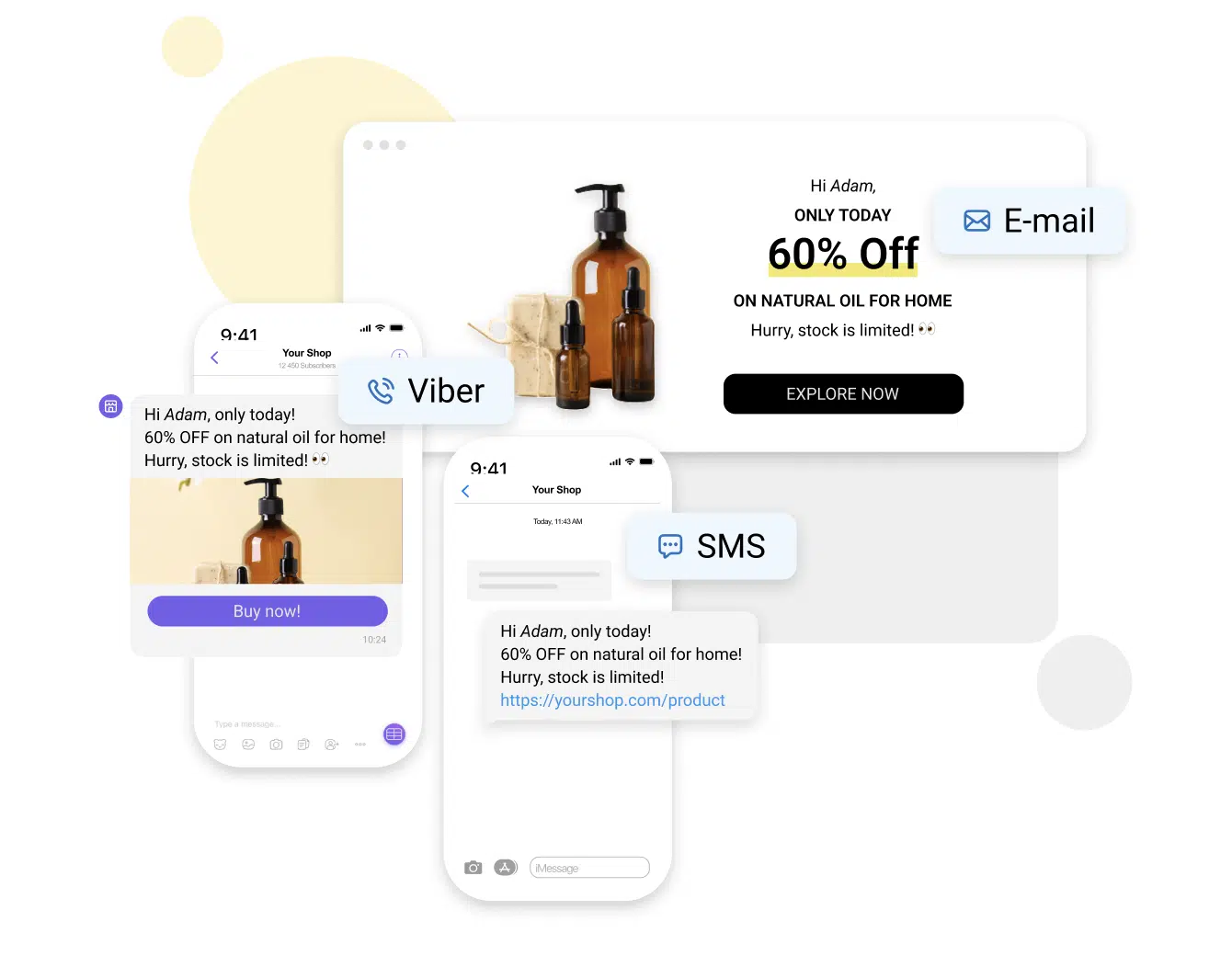 Approach your audience over the most converting channel
Solver Automation Studio helps you create flow based campaigns that will be placed on the most convenient channel for your target group.
Being able to develop a campaign over the preferred channels - such as Email, Viber, Mobile Push or SMS - based on specific customer preferences and user behavior enables you to create not only meaningful data-driven marketing campaigns but also to create ones that will bring you high-converting customers.

User interface that everyone can easily get used to it
Engaging your shoppers and increasing your sales numbers should be a playful not exhausting process for marketing departments.
That is why we pay special attention to UX and UI details so marketing departments could use our solutions.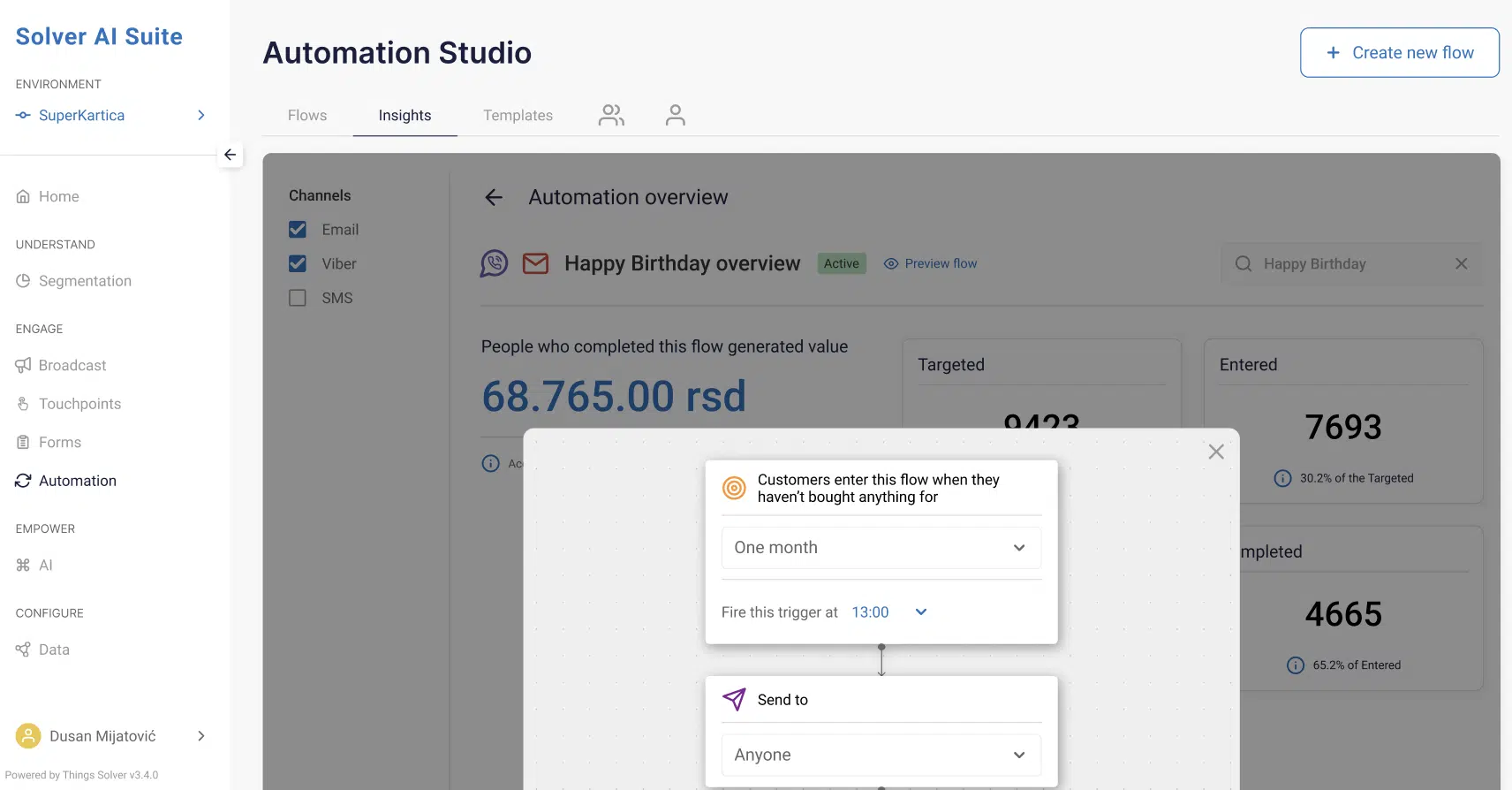 Easily get insights and reports for your flows
By easily accessing insights and reports, you can gain a deeper understanding of your audience's behavior, preferences, and engagement patterns. This information empowers you to fine-tune your strategies, allocate resources effectively, and optimize your campaigns for better results.
In summary, the ability to easily get insights and reports about your campaigns is a game-changer in the world of marketing and advertising. It streamlines the decision-making process, enhances campaign effectiveness, and ultimately leads to more successful and data-informed marketing efforts.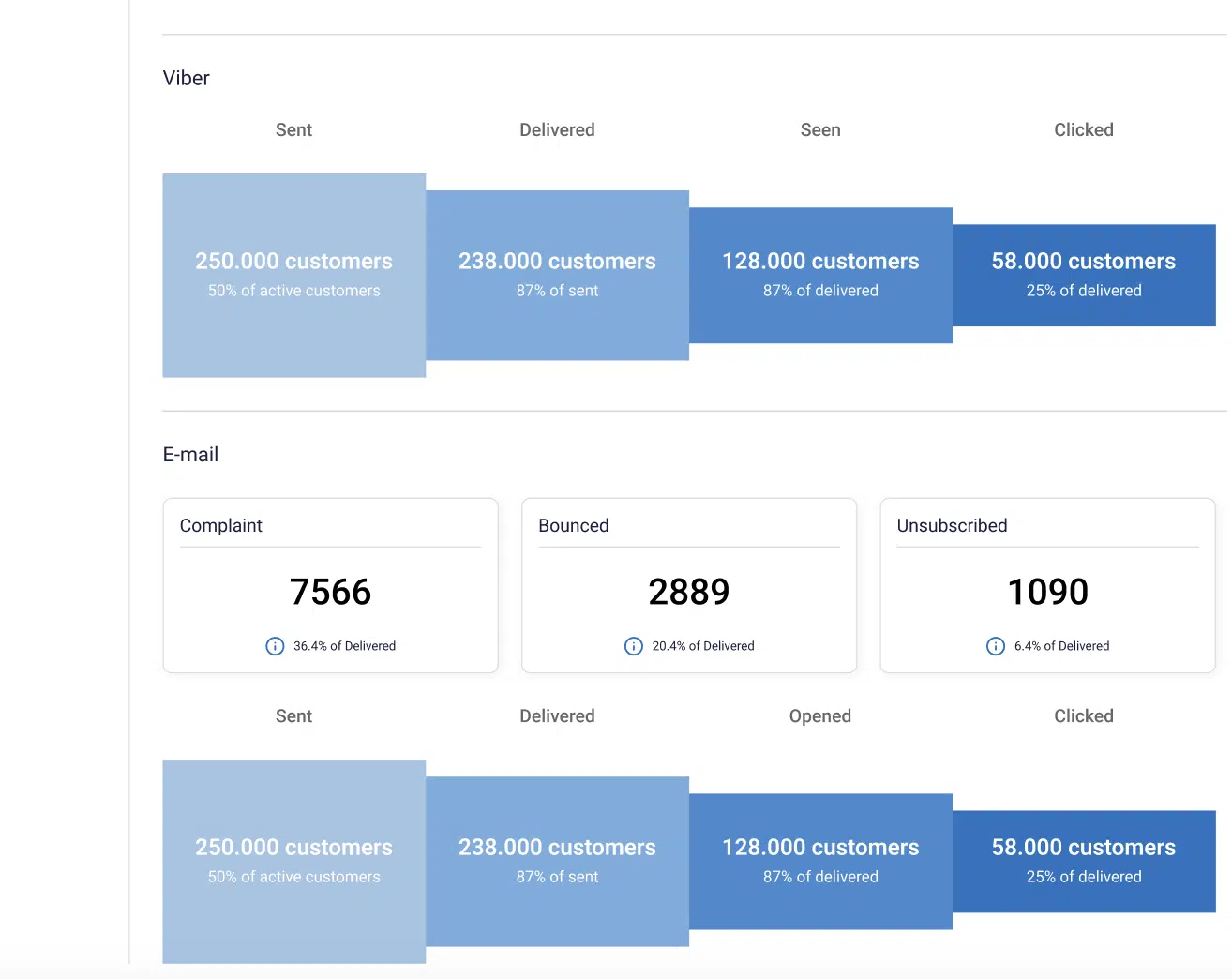 Learn more about
Solver Automation Studio